Worlds, swordsmen stop at silver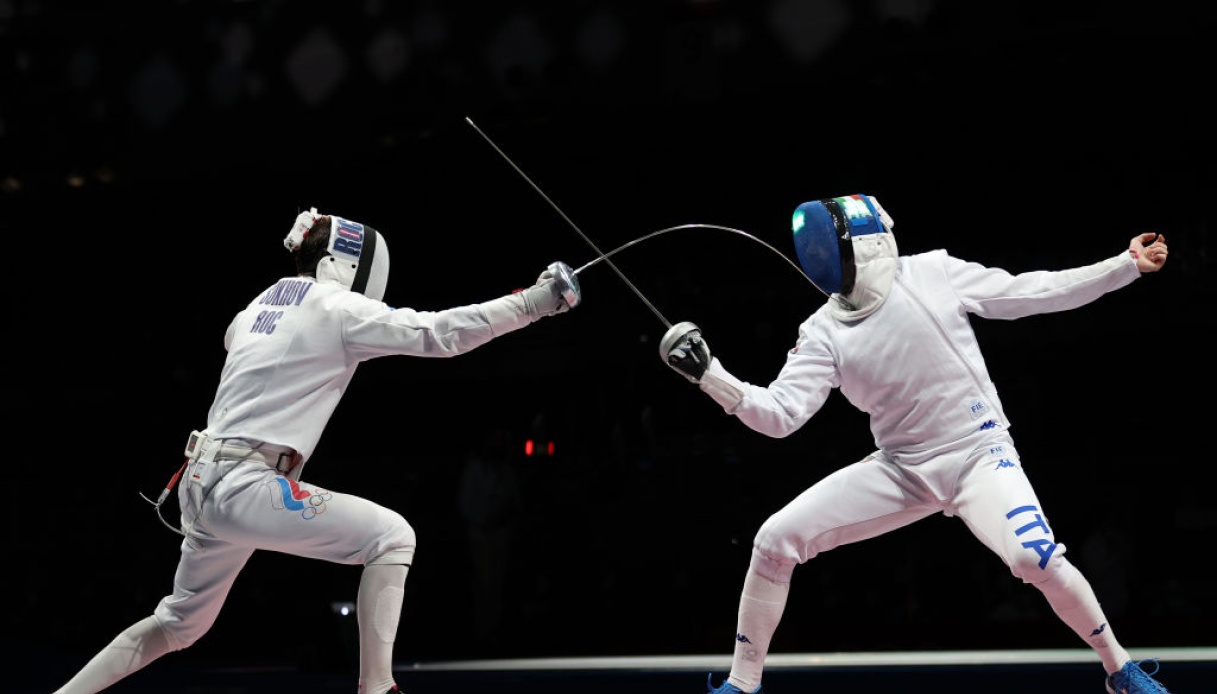 Silver sword
Silver medal for the men's epee team.
Andrea Santarelli, Davide Di Veroli, Federico Vismara and Gabriele Cimini lost the final 45-42 to France, whom they had beaten in the European semifinals last month after being tied until the seventh fraction. Earlier in the semifinals they had defeated Olympic champions Japan 41-31 in a splendid match in an assault they commanded from the start.
Yesterday the Italian epee fencers in the 32 draw beat Azerbaijan 45-31 and then repeated against Sweden, which they overcame 45-32. Today in the quarterfinals CT Dario Chiadò's boys won over Ukraine 45-39 after a balanced match until the end, which ended with Davide Di Veroli's stretch in the last fraction. Then success over Japan and now, at 6:30 p.m., the Italy-France final. For the epee fencers this is the first world final in the last 15 years, the last one in fact dates back to the 2007 St. Petersburg edition in which the Azzurri closed with the silver medal.