Juventus, two leads ignite for Adrien Rabiot's transfer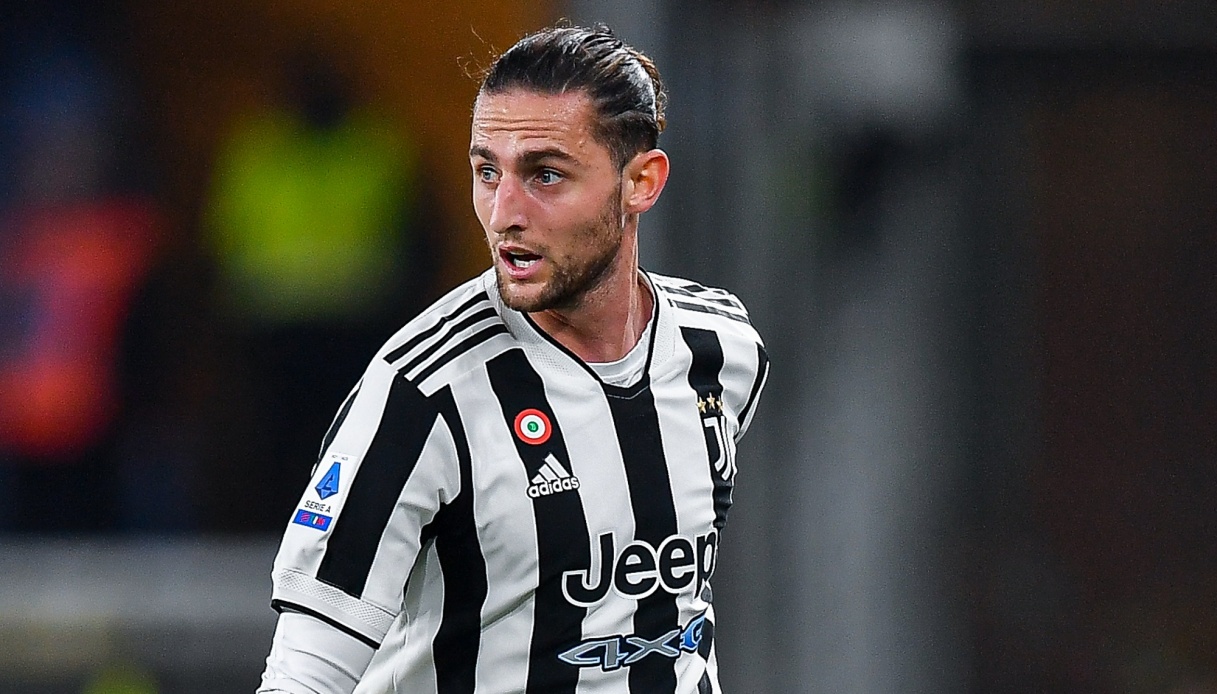 Two leads for midfield redundancy transfer.
Adrien Rabiot is the quintessential redundant player in Juventus' current squad. The Bianconeri have been working for some time to find a solution that will please Massimiliano Allegri, their management and related accounts, but also the French player himself. And indeed, two possible destinations for him are gaining momentum, and both involve a return to his homeland.
Those who have already moved to embrace him, according to the 'Corriere dello Sport', would be Lyon. The biancazzurri would already have initiated the first contacts with Juventus, but in this case the problem would stem from the will of Rabiot himself. Indeed, the midfielder hopes to return to PSG, and his mother Veronique is working in this direction. It only remains to be verified whether the club is willing to bring him back to Paris.
What seems clear is that both Rabiot and Juventus are in agreement in their willingness to part ways later this summer. And the French solution appears to be the most viable in any case.