Milan, Daniel Maldini has made his choice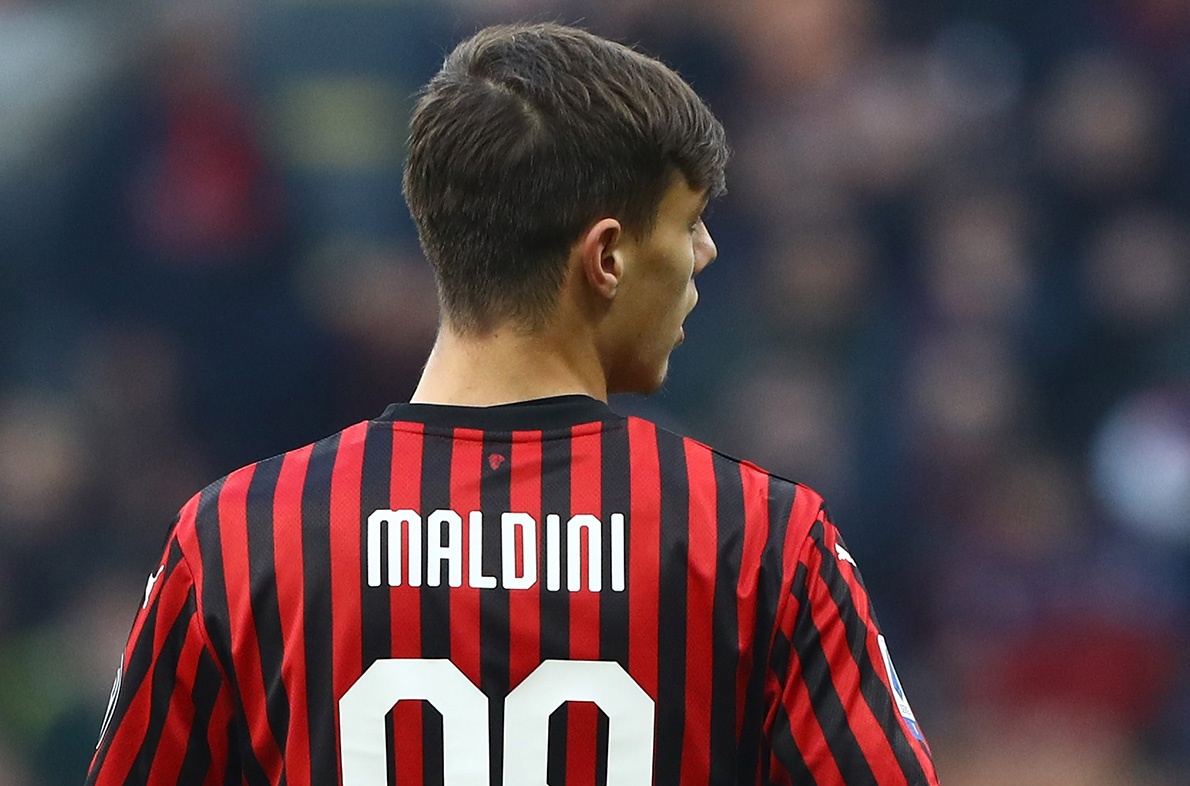 Daniel Maldini at Spezia
After winning the Scudetto last season with the Milan shirt, it is time for a new adventure for Daniel Maldini.
Paolo's son, in fact, will wear the colors of Spezia next season, which is also the team to which he scored his only goal in Serie A.
The Ligurian club was looking for a trequartista to put at the disposal of coach Luca Gotti, and it would seem that the deal with the Italian champion club is being finalized.
Maldini is therefore preparing to leave the Rossoneri on loan and will play for the Aquilotti for a year.