Torino and Salernitana ready to clash on the market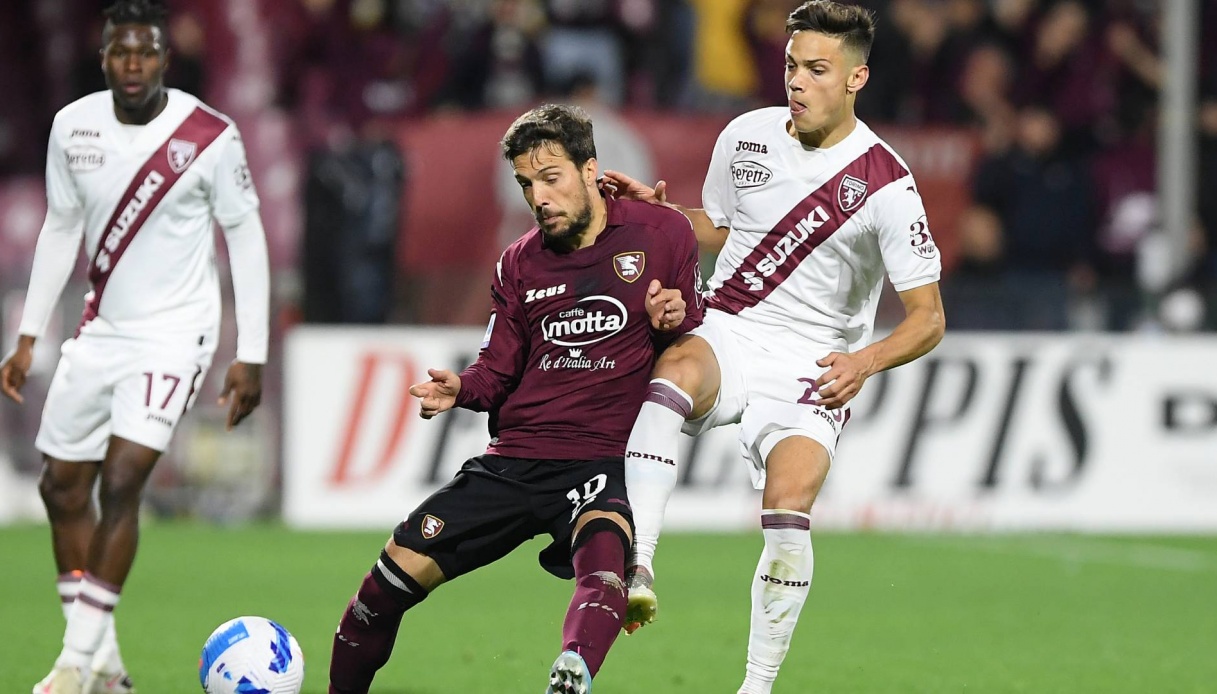 Djuricic, Piatek, Maggiore: so many market challenges between the two clubs
The Campania-based club is among the most active clubs in the market. But, getting in Salernitana's way is Torino. The two clubs are struggling to strengthen their respective rosters and are competing for the same players.
Krzysztof Piatek, long in Toro's sights, is reportedly a step away from the Campani, who have reportedly beaten off competition from the Piedmontese. The former AC Milan man could come back into fashion for Juric's squad in case Pinamonti lands at Salerno. Another player in the mix between the two clubs is definitely Filip Djuricic, outgoing from Sassuolo.
Among the Turin club's targets is Giulio Maggiore, who has also been followed for some time by Salernitana, which, however, lately seems to have focused on other profiles for the midfield. Finally, a player halfway between the two Granata clubs is Simone Verdi, on whom Morgan De Sanctis is keeping his eyes on and whose future still remains uncertain after a great second half of the championship in Campania.