Twist: Robert Johnson returns to Italy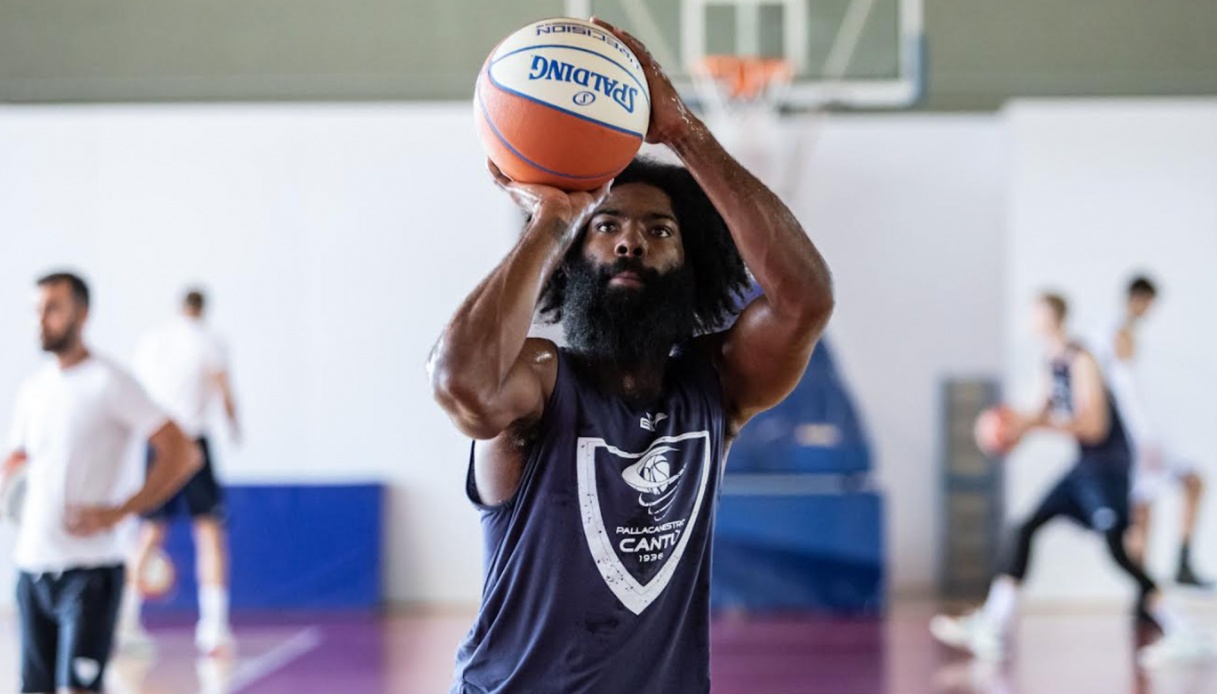 Robert Johnson returns to Italy
Sometimes they come back. And it is quite surprising the new landing in Italy of Robert Johnson, who had left Acqua San Bernardo Cantù (and the cadet series) last season due to the lack of vaccine and will now wear the GeVi Napoli jersey.
Breaking the news was the always well-informed Sportando, according to which all that is missing is the official announcement since the American's signature has already been placed on the contract.
Having said goodbye to Brianza the 1995 class had gone to Poland, to Legia Warsaw.