Turin: Matteo Paro won't stand for it and lashes out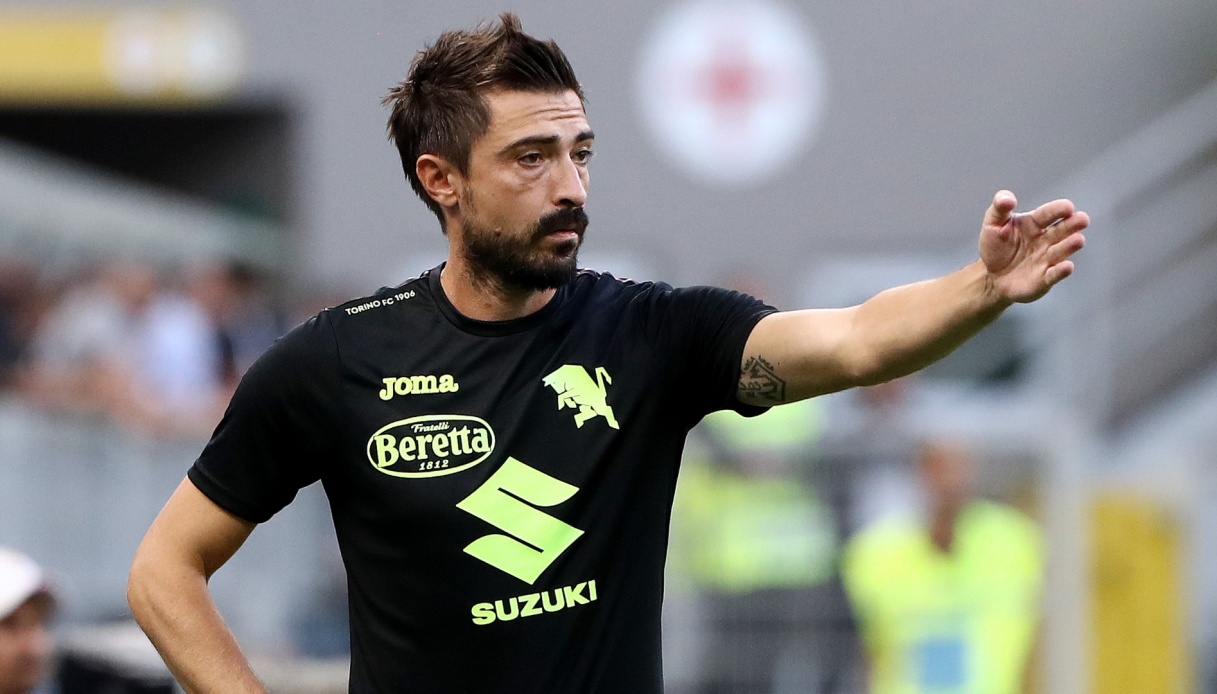 Matteo Paro doesn't stand for it and lashes out
Despite several scoring chances throughout the 90 minutes, Torino failed to score at Inter. The Nerazzurri were adept at taking advantage of the only real chance of the match: "Definitely against these teams, when you create 5-6 very dangerous situations, it is better if you score because anyway they have important players and they can create the dangerous situation, they have many weapons to score goals. I think tonight the boys created five-six dangerous situations, they definitely deserved a goal. It's sorry we got it at the end, they make you pay for any carelessness. In order to beat the bigs those chances you create you have to capitalize on them," sentenced Matteo Paro, Ivan Juric's deputy.
"For me it's a point lost because for the type of match I think the team definitely deserved at least a draw. We played it even, I feel sorry for the boys: a point against a great team would have given us more awareness. The performance remains, and indeed it should make us focus more on the details and on bringing home points."
"Let's say that they played a lot with the goalkeeper, we had decided not to go and attack him because they are good at finding triangles and freeing men anyway. I think when we moved the ball we did it well, with personality, often breaking their pressing. We definitely created the conditions to score goals, then in the second half there were a couple of situations that we needed to handle faster to get ourselves in place defensively. We defended lower and still had 2-3 excellent chances on the restart, unfortunately then in the end we got this goal. For the amount of play and defensive concentration, though, we could have scored," concluded the coach.