Serena Williams welcomes Roger Federer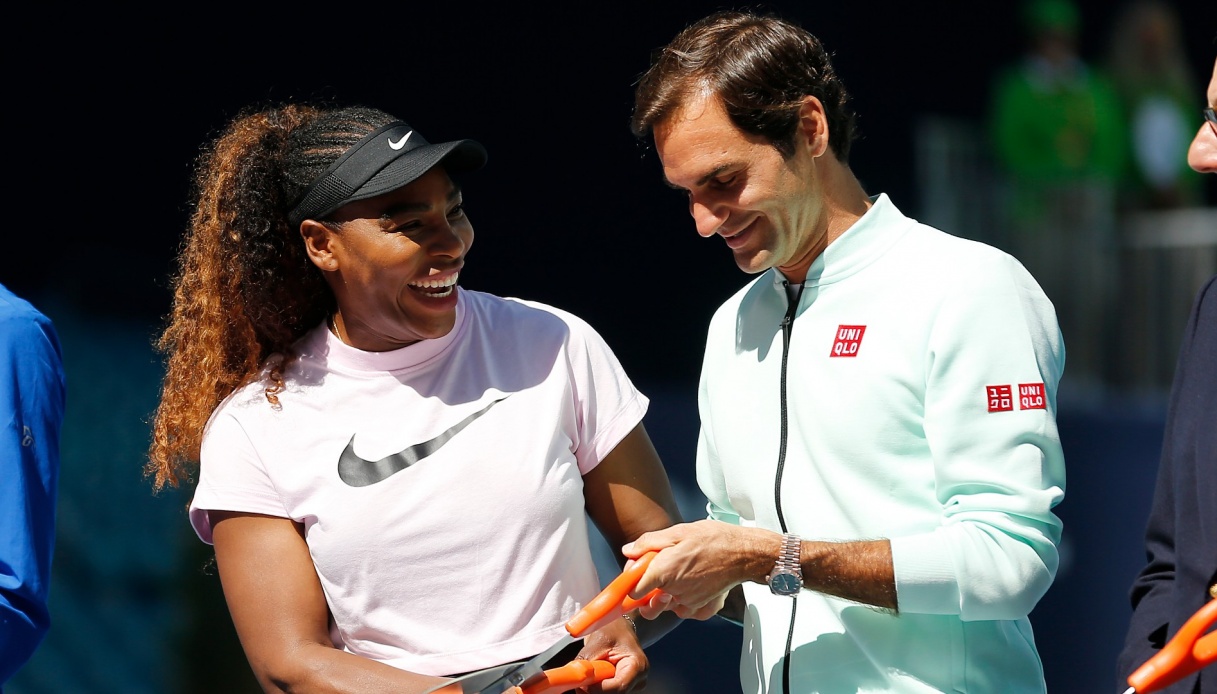 Serena Williams welcomes Roger Federer
Serena Williams also wanted to say goodbye to Roger Federer. The Swiss tennis player on Thursday announced his retirement from the tennis world, and the U.S. champion dedicated a post to him on her Instagram profile.
"I wanted to find the best way to say goodbye to you since you made tennis history and did it perfectly, your wonderful career is proof of that. I have always admired you and will continue to do so: our paths are similar. You have inspired millions and millions of people, including me, and no one will ever forget you. I greet you with great emotion and look forward to what you will do in your future. Welcome to the retired club and thank you for all you have done," Serena wrote.
Federer communicated his decision in a lengthy letter, ""As many of you know, the past three years have presented me with many challenges, including injuries and operations. I have worked hard to become competitive again, but I also know the limits of my body, which has been sending me very clear messages lately. I am 41 years old and have played more than 1,500 matches in 24 years. Tennis has treated me more generously than I could have dreamed, I have to come to terms with the moment of ending my competitive career. The Laver Cup to be held in London next week will be my last ATP event," he went on to explain. "I will still play tennis in the future, of course, just not in Grand Slam tournaments or world tour tour tournaments.
"This is a bittersweet decision," added the legendary Swiss tennis player, "because everything the tour has given me I will miss. At the same time, however, there is so much to celebrate. I consider myself one of the luckiest people on the face of the Earth, I was given a special talent for tennis, this played more than I thought was possible. I would especially like to thank my wonderful wife Mirka, who shared every minute with me. She charged me before finals, watched countless matches even when she was eight months pregnant, put up with my sillier side on trips with my team for over years. I also want to thank my amazing children for their support and willingness to explore new places, creating wonderful memories along the way. Seeing my family cheering for me in the stands is a special feeling that I will carry inside me forever."