Jannik Sinner thirsts for revenge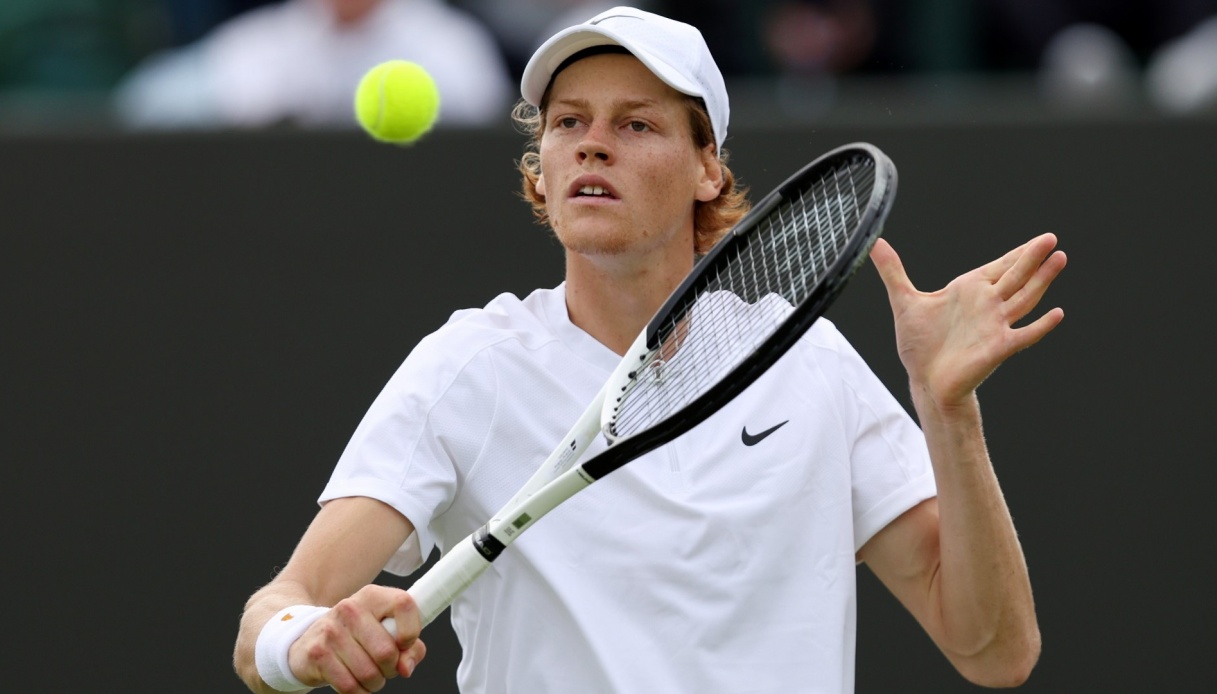 Jannik Sinner thirsts for revenge
On Sunday around 4:30 p.m. on Wimbledon's center court Jannik Sinner and Carlos Alcaraz will face off. The match promises to be an exciting one, and the Italian will have one more reason to try to win: revenge.
In fact, it will be the second meeting on the major circuit between the two: the only previous one is dated 2021, at the Paris Bercy Masters 1000, when the very young Spaniard triumphed. Sinner and Alcaraz have also faced each other at Challenger level (in 2019): even then it was the El Palmar native who smiled.
From 2011 to the present Novak Djokovic has won the tournament six times, which was not played in 2020 because of the pandemic. When it was not the Serbian who lifted the top trophy it was Roger Federer, in 2012 and 2017, and Andy Murray, in 2013 (beating Djokovic himself in the final, by the way), and in 2016. Nadal, who is still in the running for the Grand Slam in 2022, last triumphed on London's grass in 2010, defeating Berdych in three sets in the last act: 7-5, 6-3, 6-4.