Moto2, Celestino Vietti: positive signs ahead of the race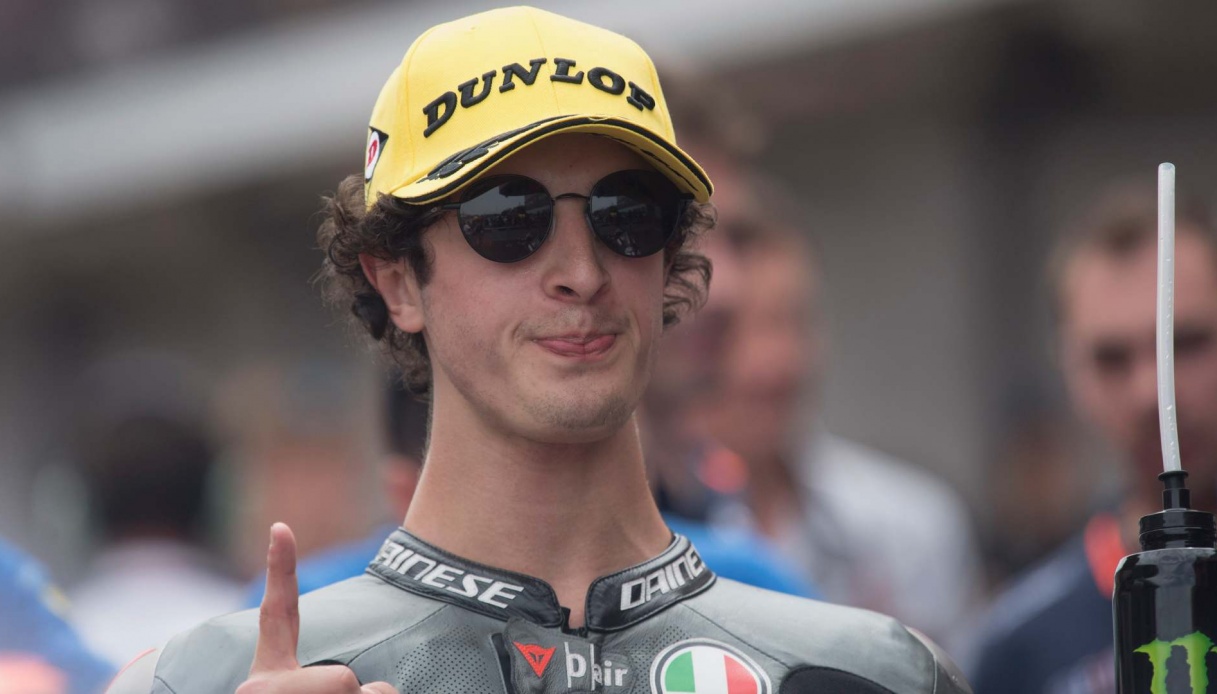 Vietti Ramus is happy with the qualification
Celestino Vietti Ramus is happy with qualifying and especially with the progress made over the weekend.
The Mooney VR46 Racing Team rider commented on his qualifying this way, "I'm quite happy, a good step forward compared to yesterday and this morning. We're still missing a little something to be at the top, but I have good riding sensations. I was able to push and now I have a lot more data that I can analyze to finalize the last details ahead of the race."
Vietti Ramus after setting the first time in Q1, continued the good performance in Q2 earning the fifth position on the Thai Grand Prix grid.