Beppe Marotta knows what Simone Inzaghi's Inter Milan is missing.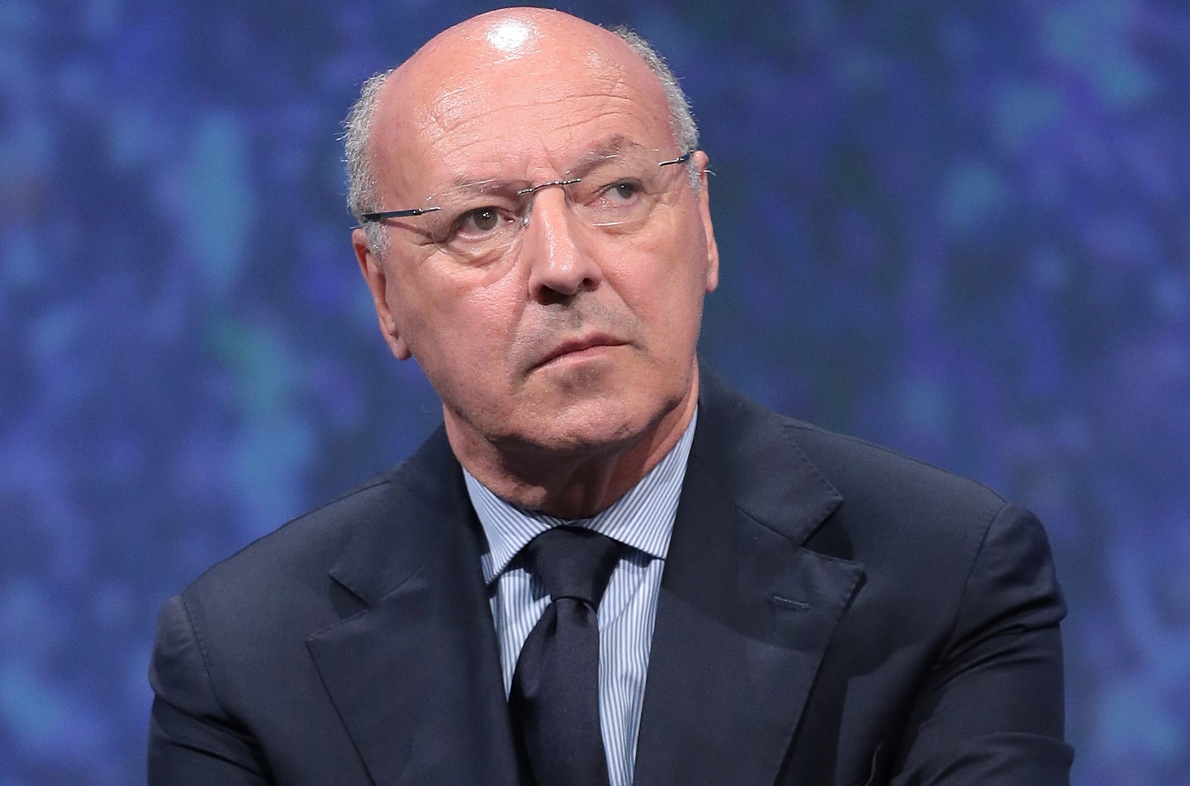 Nerazzurri CEO knows what Inter lacks
Inter CEO Beppe Marotta spoke to Sky microphones ahead of the Champions League match between Inter and Barcelona, valid for the third day of the group stage of Europe's top club competition.
"Trust in Inzaghi? Absolutely yes, we need to find the certainties of the past months that we don't have now. Problem? We need results and victories, there are if we are at the top of everything. Both making few mistakes and having strong motivations that represent a strong sense of belonging that the players must have," explained the manager of the Meneghina club.
"Today we are not thinking about Inzaghi's future, it is important to get results that give morale and self-esteem and to perform satisfactorily. The year is anomalous, it would be nice to get to Nov. 13 attached to the top of the standings, then in January with Inter-Napoli a new championship begins, we look ahead and we must do it with great optimism. Inzaghi not tied to upcoming results? Absolutely not, easy to always blame the coach, we have to evaluate 360 degrees, understand the moment, all of us with Inzaghi and the players have to come out of it. He did not improvise himself as Inter coach. Experience makes one grow personally, experience can serve us all to improve and come out of the moment. Today the motivational aspect is fundamental, we know that Barcelona in values is superior, motivation depends solely and exclusively on us," Beppe Marotta then concluded.