Giacomo Raspadori honored by comparison with a former Napoli champion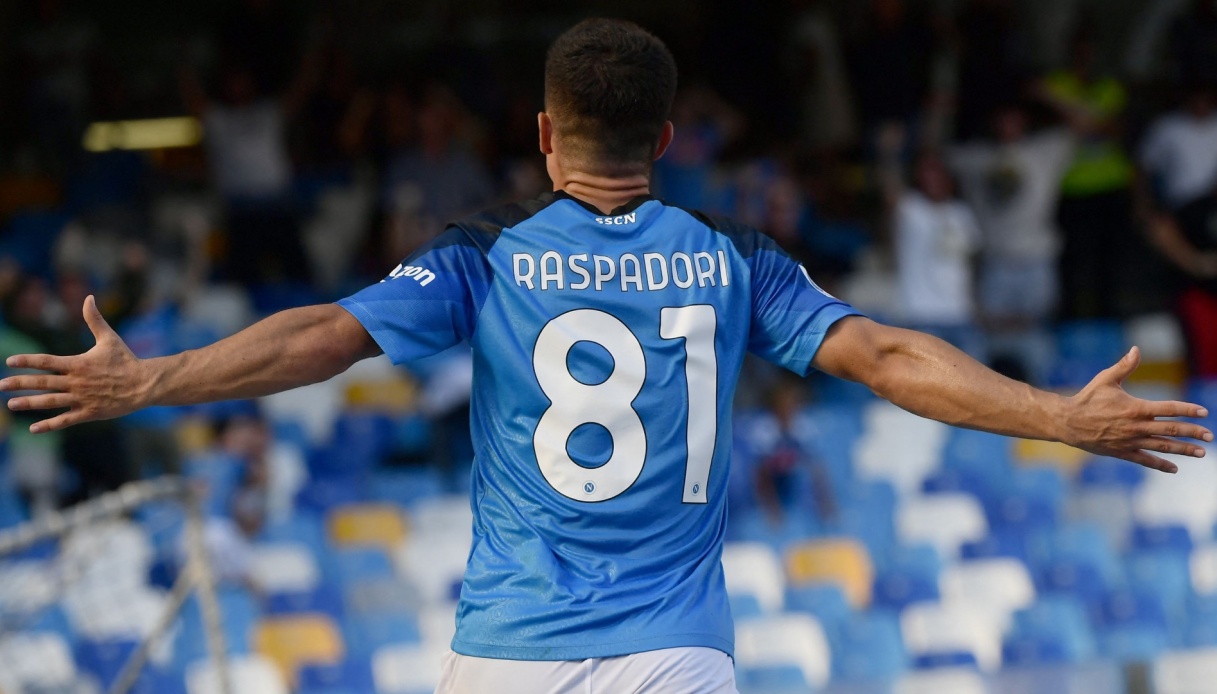 "I met him and he made a great impression on me, also from a human point of view," said the blue striker
Giacomo Raspadori, Napoli's new striker, indulged in an interview with 'Corriere della Sera' in which he touched on various aspects of his new experience in the Campania capital.
Raspadori returned his choice: "Ambitious choice. Wanted. Thought out and approved also by my family. I will always thank Sassuolo who understood my need and went along with it. Napoli gave me confidence, a lot of confidence. And I felt that I could return it. Fear never, respect for the big club where I was landing yes. I felt ready."
"I'm 22 years old, in soccer that's not a few years. Falling and getting back up in a square that judges you, but up to a certain point, helped me, accelerated growth. That's why I felt the moment had come," added the former Sassuolo player.
Finally, he concluded with a thought about the comparison with Dries Mertens: "An honor. Stimulating. He made the record here. He has been a protagonist. I met him and he made a great impression on me also from the human point of view. Very intelligent person."