Milan market, sensational offer arrives for Rafael Leao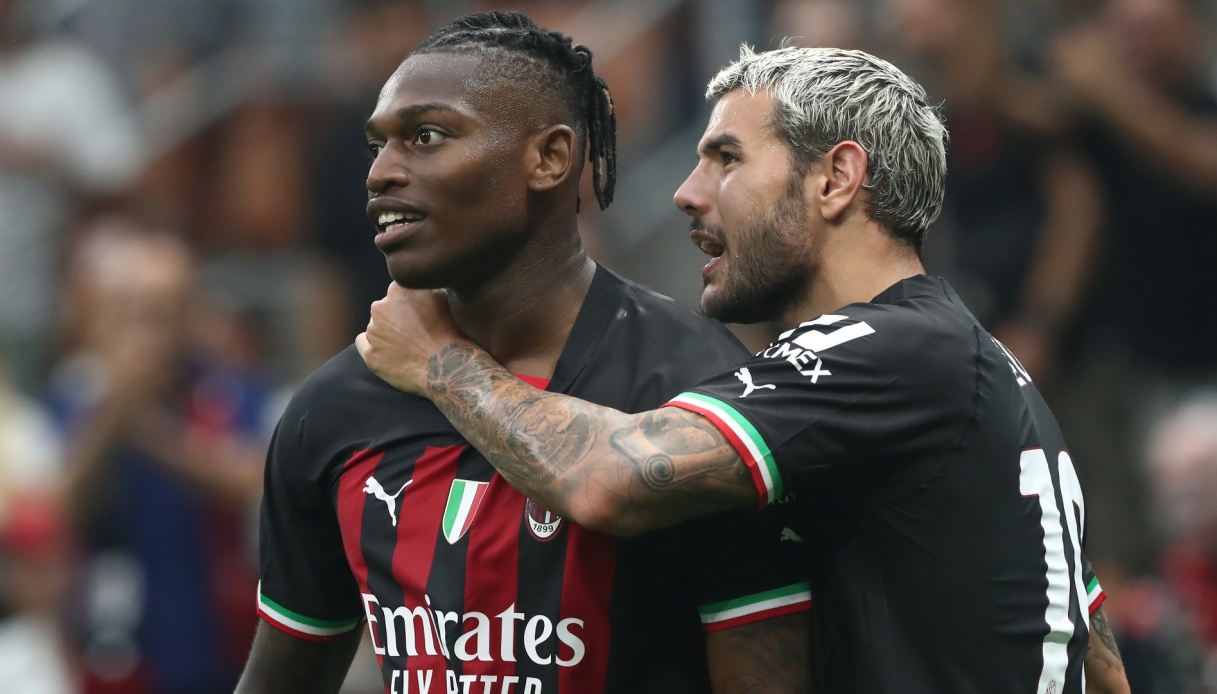 According to rumors coming out of France, Psg is reportedly ready to pay the 150 million clause to get Milan striker Leao
Rafael Leao is confirming again this season the enormous progress he made last year, and the line of suitors for the Milan striker is getting longer every day.
In addition to Chelsea's interest, rumors have multiplied in the last few days that Paris Saint Germain is approaching the Portuguese offensive outfielder: according to France's Media Foot, the Parisians would be ready to pay the €150 million clause to secure the player next season.
Psg sporting director Campos brought Leao to Lille from Sporting Lisbon and still enjoys privileged channels. The latest rumors are thus pushing Milan to accelerate negotiations for the player's contract extension, ercanceling the termination clause.