Angelo Binaghi sings the praises of Italian tennis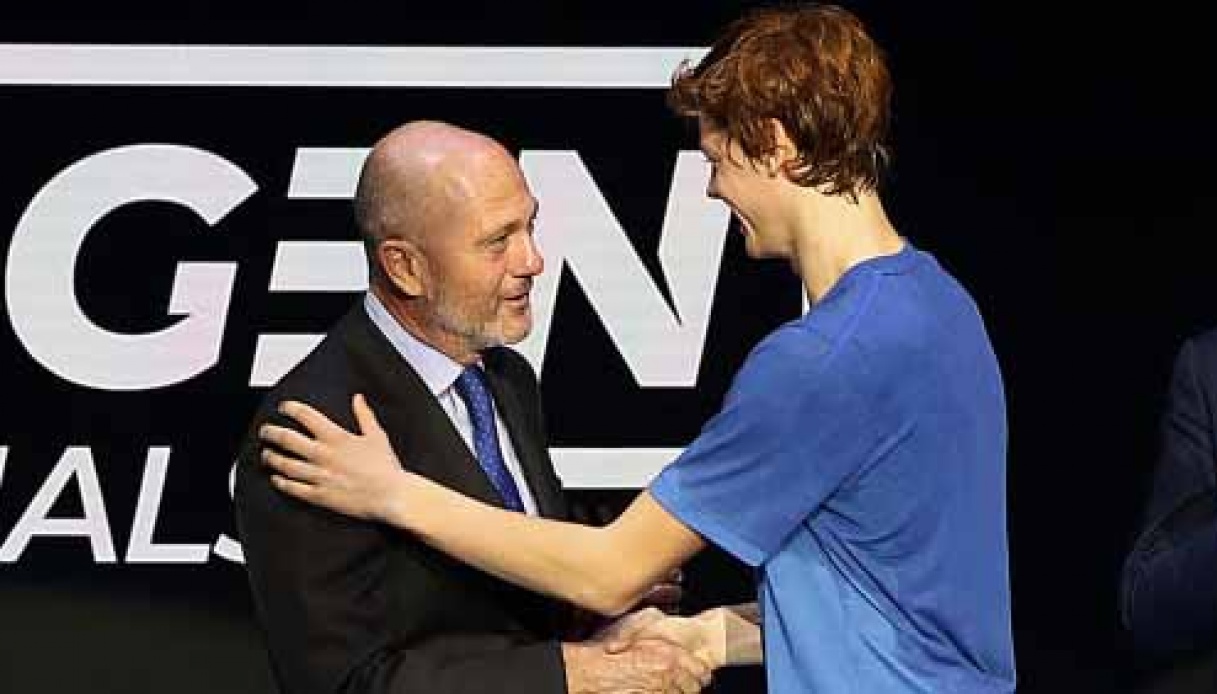 The words of Angelo Binaghi
This week the ATP 250 in Florence is underway, but from Monday, October 17, Italian tennis is set to host another major event: the ATP 250 tournament in Naples, which could see the return from injury of Jannik Sinner.
During the press conference presenting the tournament, Angelo Binaghi spoke, "Italian tennis is living an extraordinary period. The results say it, but also the great interest of fans in our sport. It is no coincidence that the ATP has granted Italy the opportunity to organize not one but two ATP 250 tournaments, in Florence and Naples."
"These are two events that add up to a schedule of tennis events of the highest prestige with the group final round of the Davis Cup by Rakuten staged last September in Bologna, the Intesa Sanpaolo Next Gen ATP Finals in Milan, the Nitto ATP Finals in Turin, and the Internazionali BNL d'Italia, which in 2023, upon reaching the milestone of its 80th edition, will become even bigger by lengthening its duration from eight to 12 days," continued the president of the Italian Tennis Federation.
I am therefore particularly pleased that a beautiful city as rich in charm and tradition as Naples can host an ATP tournament for the first time, offering the spectacle and excitement that our sport knows how to give, with the added value of a unique stage such as the Tennis Arena at the Rotonda Diaz and on the courts of the Naples Tennis Club, one of the oldest and most beautiful clubs in Italy," Binaghi concluded.