Roma, Jose Mourinho half satisfied with Abraham and Belotti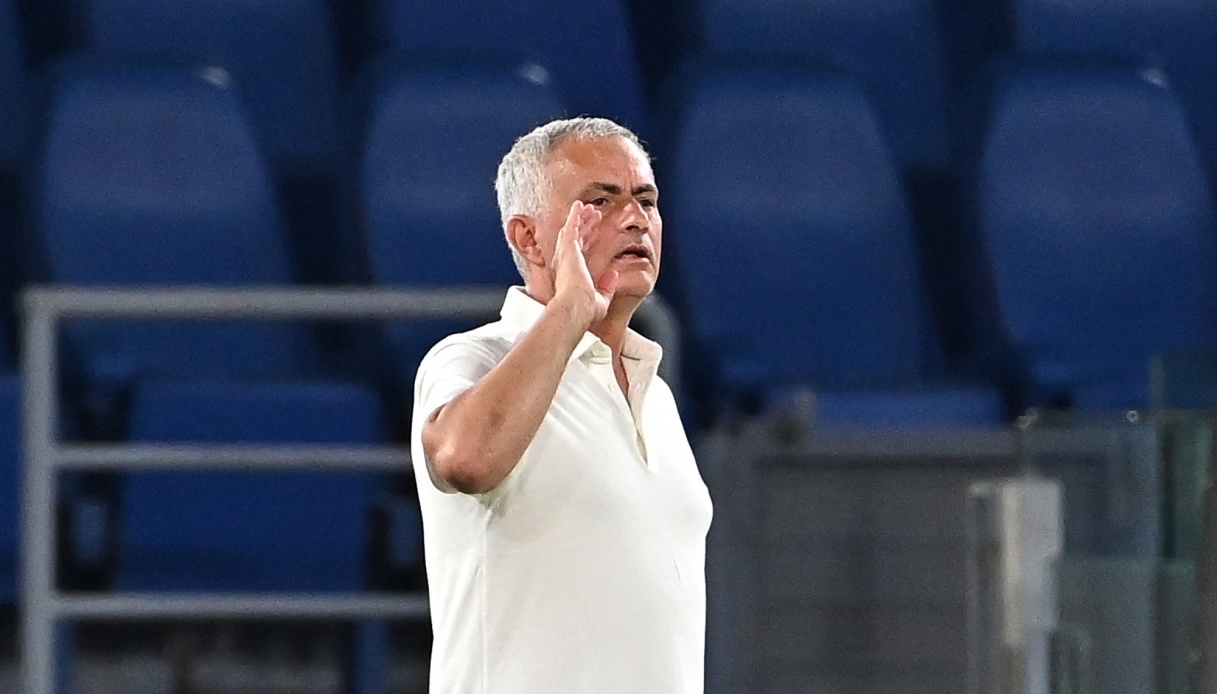 Mourinho is half satisfied
Jose Mourinho commented on the performance of Roma's forward pair of Tammy Abraham and Andrea Belotti at the end of the match against Real Betis, valid for the fourth day of the Europa League group stage.
"Their first half was a disaster. In the second, on the other hand, they did a fantastic job. In the first 45 minutes they didn't do what I asked of them. In the second half I liked them a lot," the Portuguese coach said about the British center forward and the former Torino captain.
Then Mourinho continued: "It was a match of great importance, knockout type: if we lose we are out. In the end we deserved the draw which is life. We have the qualities to risk more in the final however today we had to play with our heads, we are alive. Now we have two games to win but now we only think about us we should not wait for other results."
With Jose Mourinho on the bench, in 2010, Inter lifted the cup with the big ears for the third time by knocking out Bayern Munich in the final. For the Portuguese coach, it was the second Champions Cup or Champions League, as they call it, after the one he won at the helm of Porto. Mourinho returned to Italy in the 2021-22 season to sit on the Roma bench, with which he triumphed in the Conference League.