Sassuolo overturned, Atalanta on top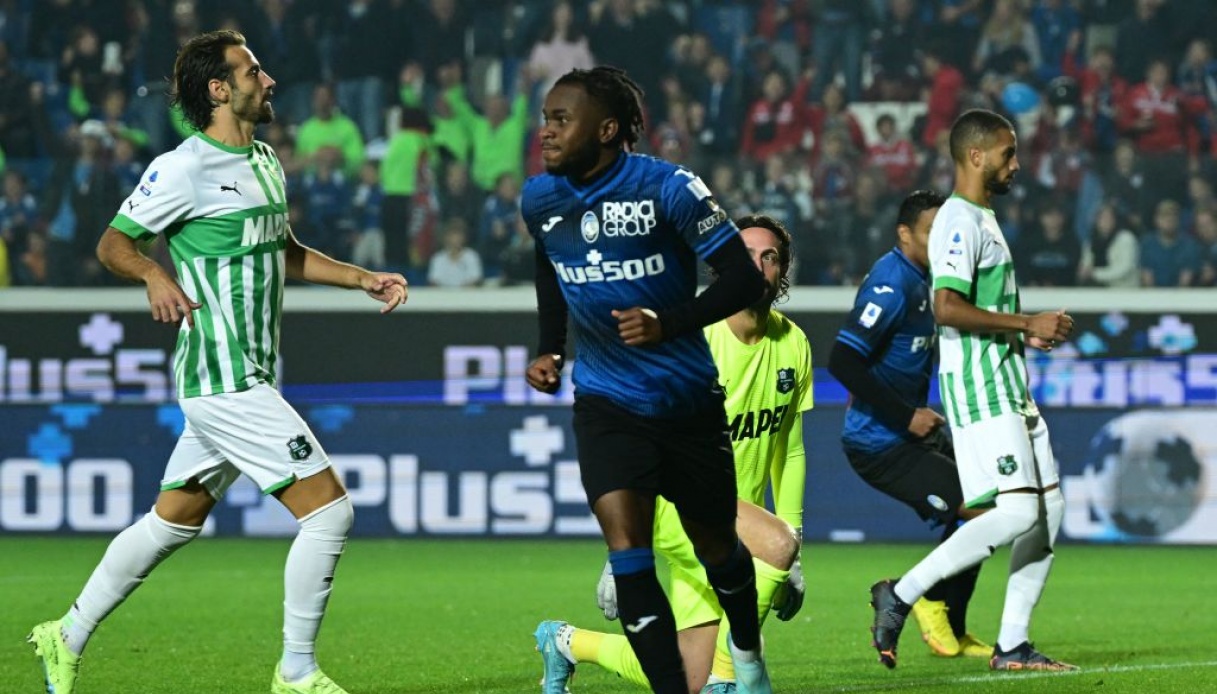 Atalanta-Sassuolo 2-1
Night at the top of the standings for Atalanta.
In fact, Gasperini's team won 2-1 over Sassuolo, moving up to 24 points pending the Napoli match.
At the Gewiss Stadium, Kyriakopoulos at the 41st minute unlocked leading the guests, but La Dea turned the result around at halftime. The equalizing goal was signed by Pasalic while Lookman doubled. The crossbar, however, denied Berardi the joy of the goal.