Diego Milito vs Lautaro Martinez, Hernan Crespo gives the votes.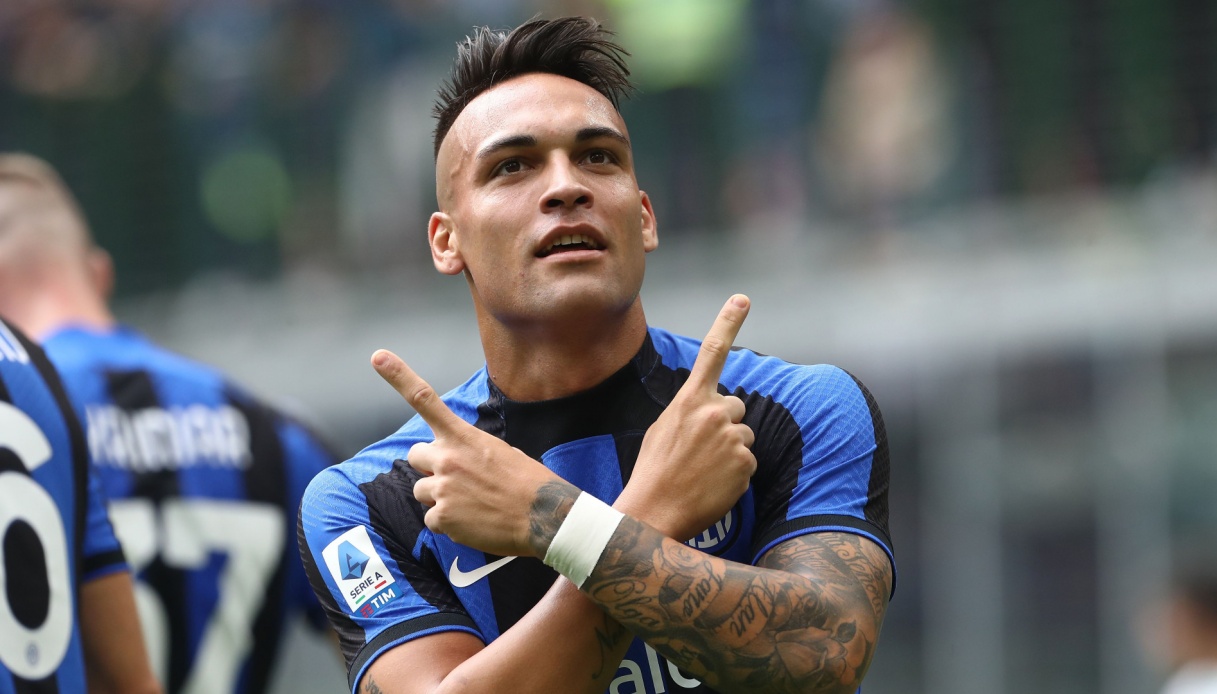 The current Al-Duhail coach compared the two compatriots
Interviewed by Gazzetta.it about Inter's moment, and its princely bomber Lautaro Martinez, Hernàn Crespo, a former striker at, among others, Inter itself, spoke about the qualities of the Nerazzurri 'Toro'. And speaking of 'Prince,' he submitted himself to a game of grades to compare Diego Milito, the hero of the Triplete in 2010, and Lautaro himself.
"On the aerial game I would give a 9 to Prinçipe and an 8 to Toro. Lautaro is more instinctive, besides having less physical quality. He is good in acrobatics, he can take time from the defender, however, he does not have the explosiveness of Milito. As for the right I give an 8.5 to Milito and a 9 to Lautaro because he shoots from every position and almost always frames the goal. Then the left 8 to Milito and 8.5 to Lautaro, since there seems to be no difference for him at times. 9 to both on dribbling, phenomenal with the ball between their feet, while on goal sense Milito is 9.5 and Lautaro 8.5 because he is more inconstant than Prinçipe," Crespo began.
Chapter leadership, a factor on which Lautaro has often been criticized by insiders and Beneamata fans. Crespo somehow seems to agree with those who argue that Inter's current striker is not a dragger. At least not at the levels of his illustrious predecessor: "Milito is a 9 and Lautaro an 8. Toro still has to grow, he needs the team a lot. Finally, being Argentines, I would give an 8.5 to both of them for garra," he concluded.