MotoGp Sepang, Pecco Bagnaia world champion if…: all the combinations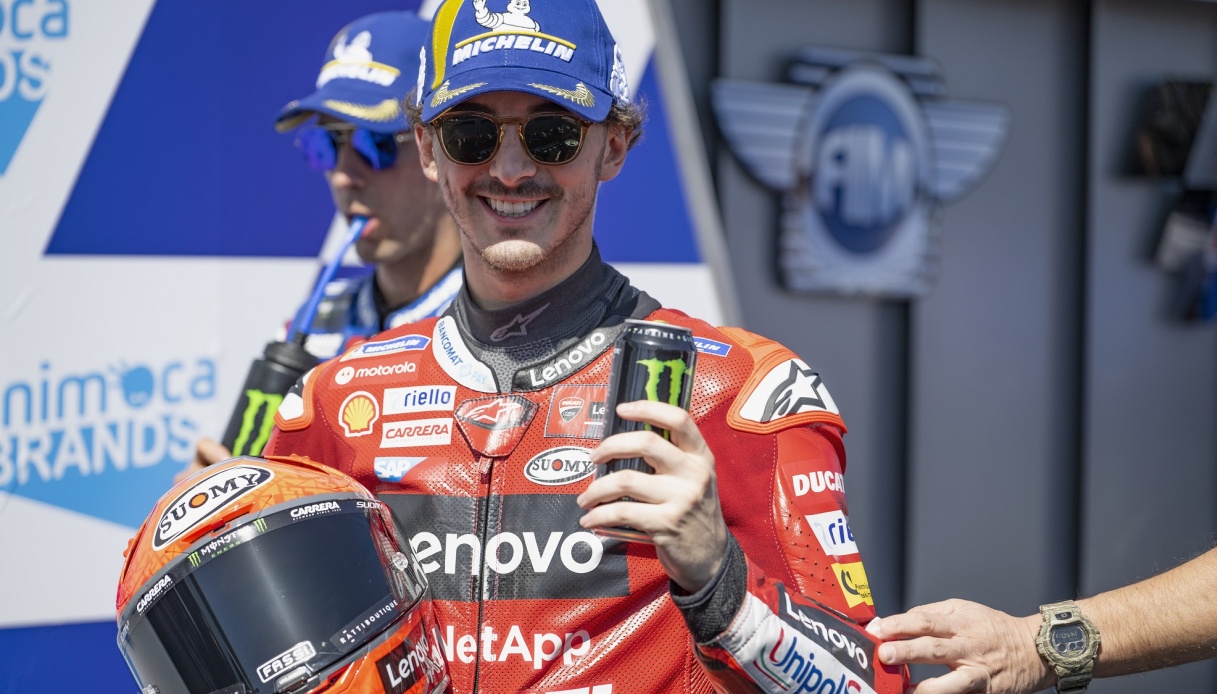 Ducati rider Pecco Bagnaia could become world champion as early as next weekend in Malaysia
Ducati centaur Pecco Bagnaia wants to close the books right away in Malaysia: the Piedmontese rider, after overtaking Fabio Quartararo in Australia, arrives in Sepang with a big load of confidence. He could become the first Italian rider since 1972 to win on a Belpaese bike, the last being Giacomo Agostini.
To be MotoGp world champion as early as Malaysia, Bagnaia will have to win 11 more points than rival Fabio Quartararo, currently second at 14 points; he will also have to avoid losing more than two points to Aleix Espargaró, third at 27 points behind.
In Sepang, Bagnaia will be champion if: he wins and Quartararo does not go beyond fourth place; he comes second, Quartararo does not go beyond seventh and Espargaró does not win the race; he comes third and Quartararo comes a maximum of 11th, while Espargaró does not go beyond third; he comes fourth and Quartararo is only 14th, and Espargaró maximum fourth; he comes fifth and Quartararo does not take points, while Espargaró is only fourth.