Urbano Cairo extends hand to Ivan Juric and reveals, "We deserved more."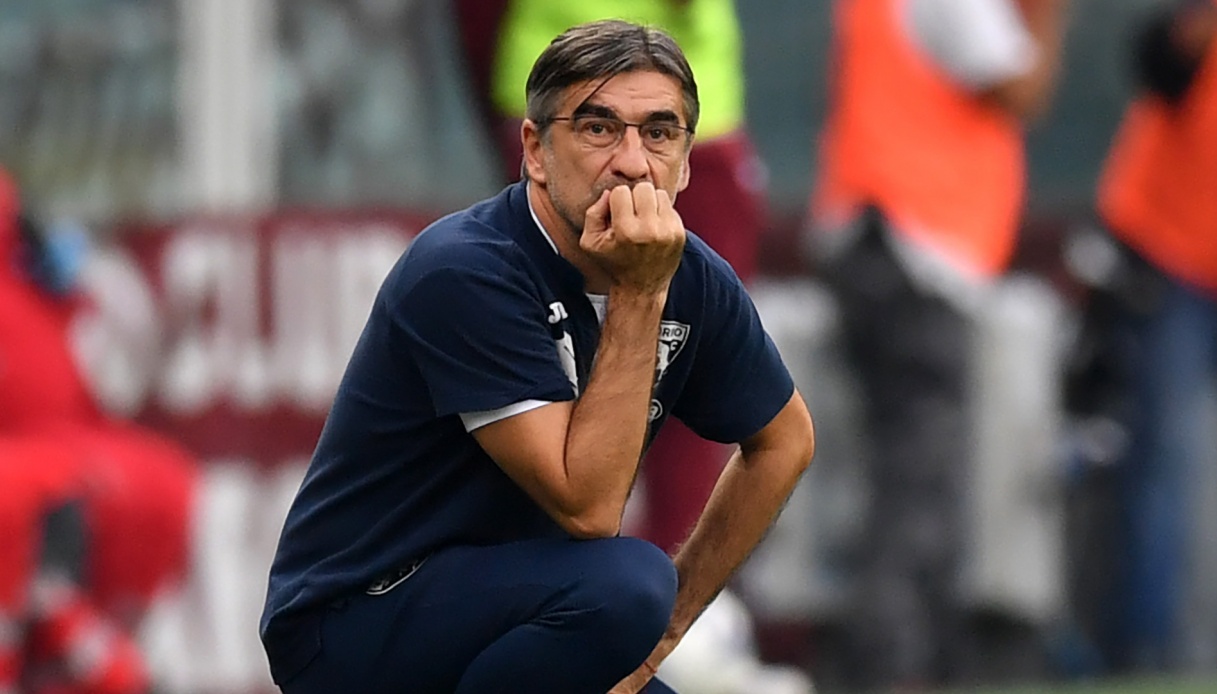 "He was bitter and disappointed as is normal."
The derby lost to Juve left a few too many aftershocks in the Granata household. After all, after only one point collected in the matches preceding the extracittadina – and especially with a Juve in the midst of a crisis – the opportunity was a great one. Instead, it was not taken advantage of. The words of coach Ivan Juric after the match, marked by great bitterness, did not leave granata patron Urbano Cairo indifferent.
"When you are in Turin there are expectations. Last year was a rebirth year for tamti reasons, and it was a very positive year. However, if you are Toro, without taking anything away from Verona, it is not an acceptable situation to remain floating," the former Genoa coach had said.
On Monday Cairo, intercepted by Sky Sport, returned to his coach's outburst: "His words fit, it's normal. He was bitter and disappointed as is normal. And as indeed I was too. His words were the result of anger because he is someone who is always combative. But he is already ready to start again," the editor began.
On the match lost to city rivals, Cairo was clear in his judgment: "The derby was a tie, a 0-0 match, I don't think Juve did more than us. Market? There is little point in talking about it now," Cairo concluded.