Torino, poker worth Milan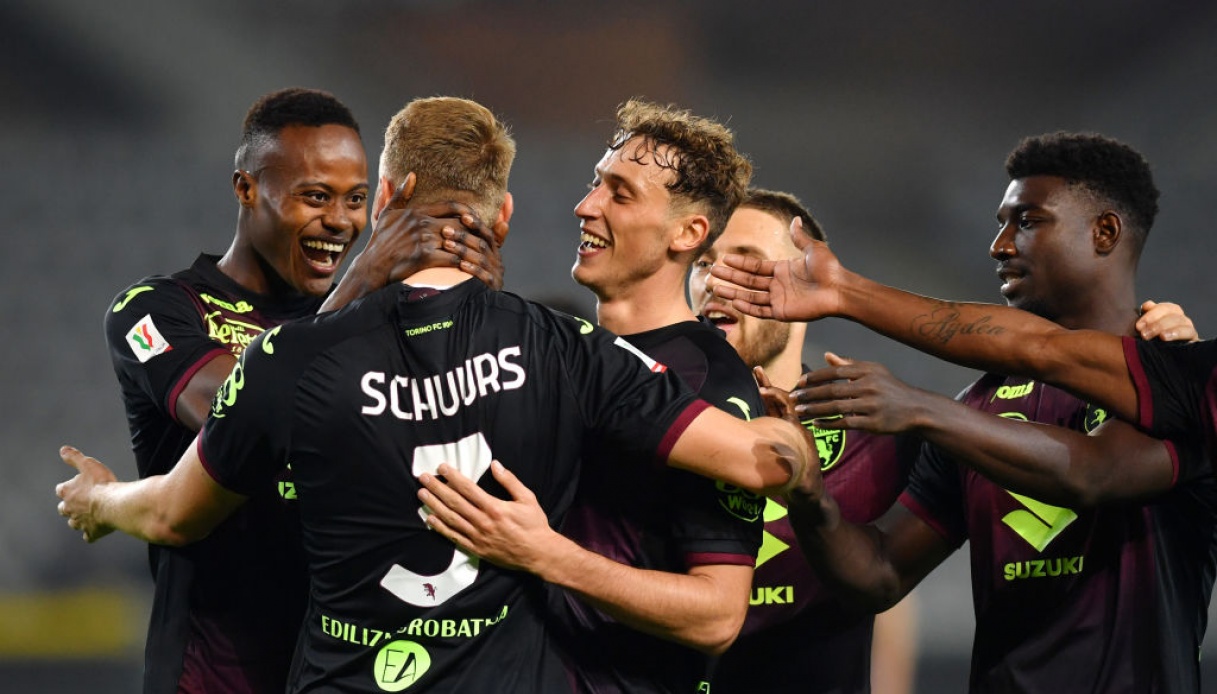 Torino-Cittadella 4-0
It was all easy for Torino as they won 4-0 over Cittadella, thus snatching a pass to the round of 16 of the Coppa Italia, where they will face AC Milan.
The granata took the lead in the 21st minute with Radonjic's shot from outside the box. The double came early in the second half with Pellegri, who was good at taking advantage of a mistake by the opponent's defense.
In the final minutes the Venetians, by now challenged, collapsed: Schuurs and Zima brought down the poker, the former with a fine shot from distance and the latter by resolving a scrum on a corner kick action.
The last Scudetto won by Torino was in the 1975-76 season. Imposing themselves ahead of Juventus was the team coached by Gigi Radice and that in attack fielded the formidable pair formed by Paolino Pulici and Ciccio Graziani. In goal Luciano Castellini, the 'Jaguar', in midfield, among others, Eraldo Pecci. Since 2005 the owner and president of the Granata club has been the Alexandrian publisher Urbano Cairo.