Valentino Rossi, biography and trivia about the MotoGp Doctor (3): his sister Clara and the first title in 125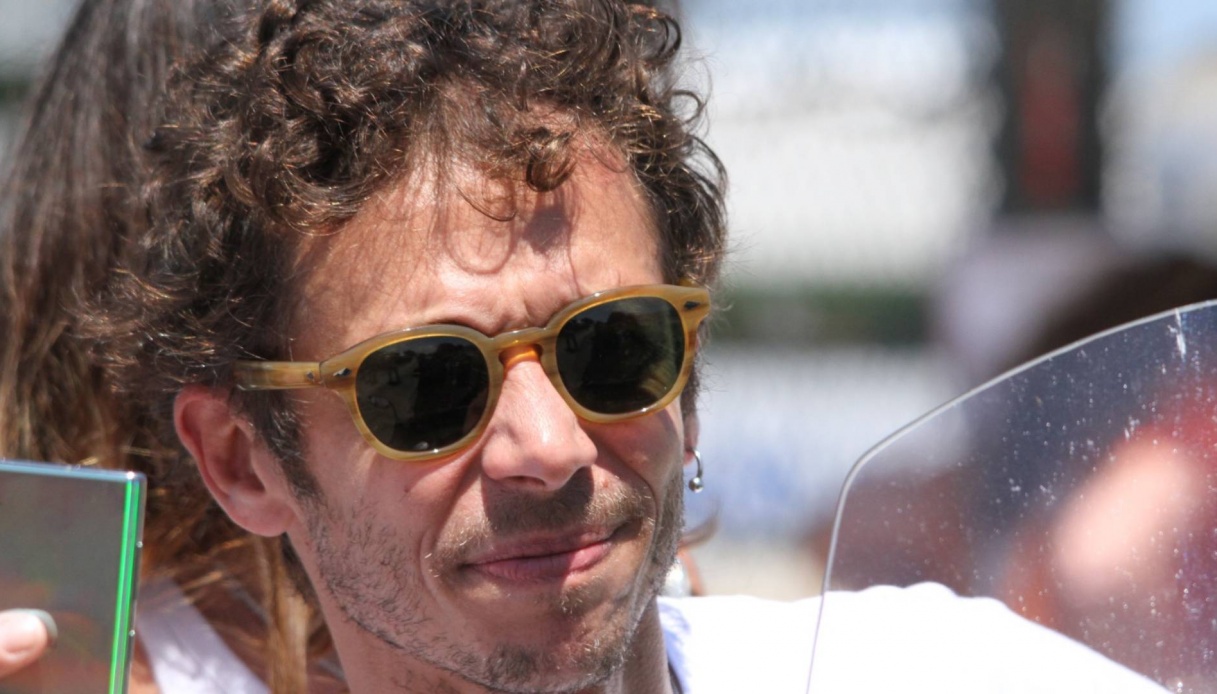 Valentino Rossi, biography and trivia about the MotoGp Doctor
Valentino Rossi, for over 14 years has not missed a race: from his debut in MotoGP in March 1996 until the Mugello Grand Prix in June 2010.
Clara, the sister of Valentino Rossi
Valentino Rossi has a sister named Clara, daughter of Graziano Rossi and the former rider's second wife, Lorena. Clara does not like the limelight, but in the Marche region she is known not only for being Valentino Rossi's sister, but also for her excellent singing skills, which in 2017 took her to the finals of 'Incanto Festival' .
Class 125 and the first world title
Valentino Rossi made his MotoGP debut in the 1996 season, in the 125 class. The first team the Doctor raced for was the private AGV team, riding an Aprilia RS 125 R. After finishing the first season in ninth place in the world championship standings, with one win and one pole position, he was promoted to the official Aprilia team. In 1997 he dominated the championship, winning an impressive 11 races out of 15 Grand Prix races, to which he added a second and a third place, thus clinching his first world title. On only two occasions does he come off the podium, placing sixth at Phillip Island, with the World Championship largely won, and being forced to retire in the Japanese GP at the Suzuka circuit. After his dominance in 1997, the doors of the 250 category opened wide to Valentino Rossi.