Virtus Bologna, Sergio Scariolo's anti-Partizan strategy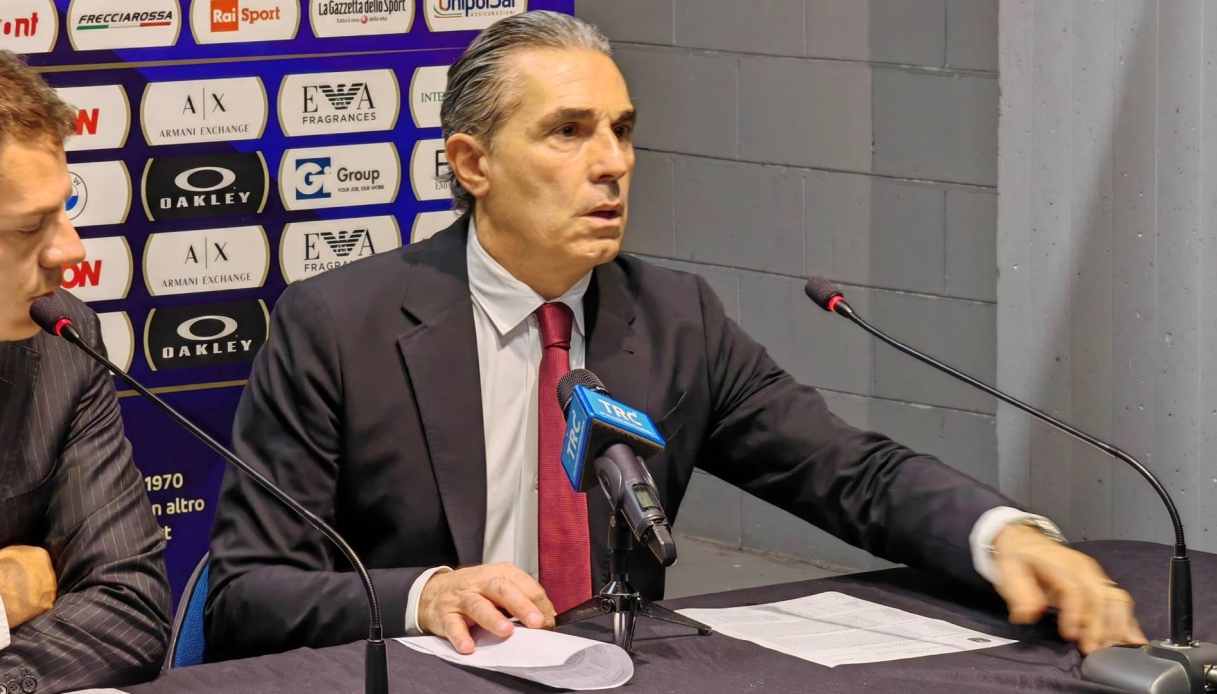 For Virtus Bologna another trip to the Euroleague
After the narrow defeat at home to Zalgiris, Virtus Bologna is awaiting another Euroleague away game, against Partizan in Belgrade. And it is precisely the management of the second away game in the space of 72 hours that is the main point of the eve's statements by the coach of the Black Vu's, Sergio Scariolo.
"We continue in this back-to-back," said the Brescia coach, "a new situation for many players on our roster. We have another challenge ahead, in front of a very passionate fan base and against a really good team, with a legendary coach and very good players, some with Euroleague experience and some younger ones who can become important players in the near future. We have to extend for more minutes our good basketball: we started well against Zalgiris, we were able to manage the situation but then in the final we did not have full control of operations as we did in the first 20′-25′."
"We still have to improve as a team and in playing together: it's a process, we have many steps ahead of us. Tomorrow it is important to make another one: when you play, especially away, Euroleague games you can win or lose but the key is to progress, which we will have to do tomorrow here in Belgrade," Scariolo concluded.