Milan wins on comeback, Ettore Messina points to his MVP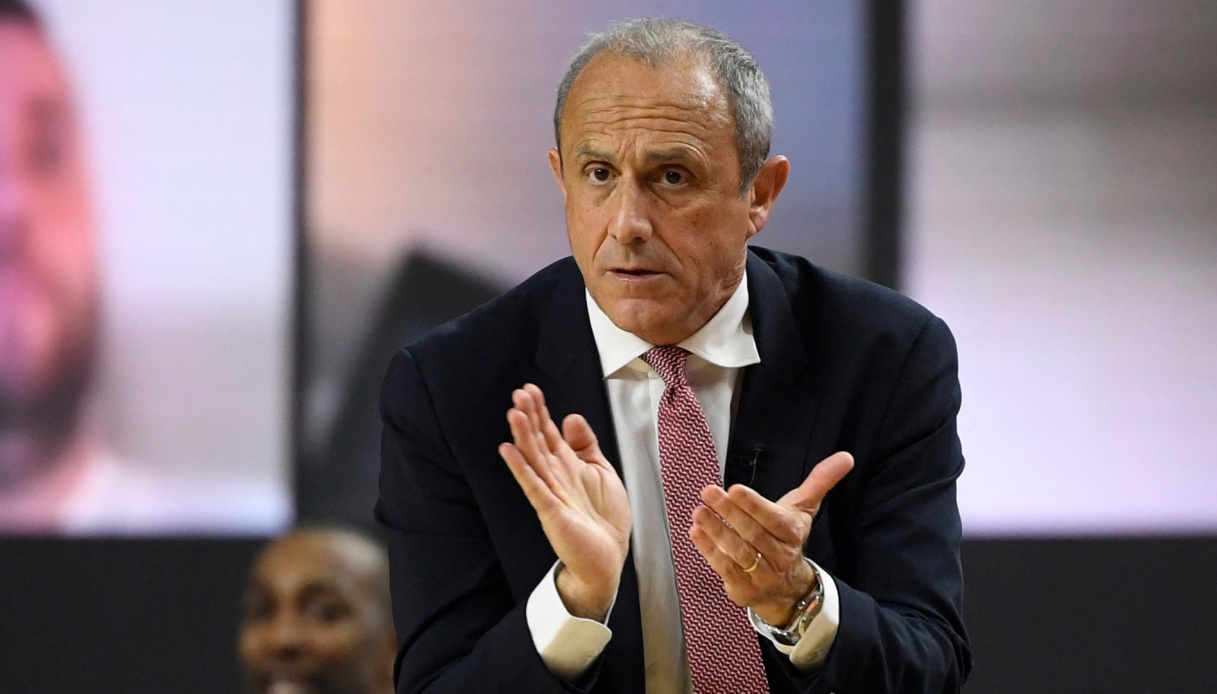 "I have to mention Nicolo Melli, who did those things that made it possible to have a chance for victory."
Winning is always nice. Doing it on the road, then, gives a special taste. Doing it on a comeback, and always away from home, for the second consecutive time in a few days is simply special. Olimpia Milano enjoys its character and its will to never give up by going to the Audi Dome in Monao di Baviera to take the victory as well, coming back from a disadvantage that had touched even 14 points, almost at the end of the second quarter.
At the end of the game Coach Messina commented with pride and sodden satisfaction on his team's new feat, reserving a special mention for his captain.
"Important victory. Two teams marked by injuries, they lost Hunter, we lost Shields. We adjusted on one-on-one defense, gave more individually. At the same time, on offense, we improved spacing," Messina began. "We put up an important shot, at the same time we were lucky with Weiler-Babb's 0/2, a great player who shows how these things can happen to anyone."
Then comes praise for Nicolò Melli, a great protagonist of the match: "It was difficult to win here against such an organized team that plays hard. I have to mention Nicolò Melli, who did those things that made it possible to have a chance for the win. We won in a not easy environmental situation in Belgrade, and today we found not only an organized team, but one with great desire to win. These performances can only help us for the future," he concluded.