VR46, Celestino Vietti wants to take one step at a time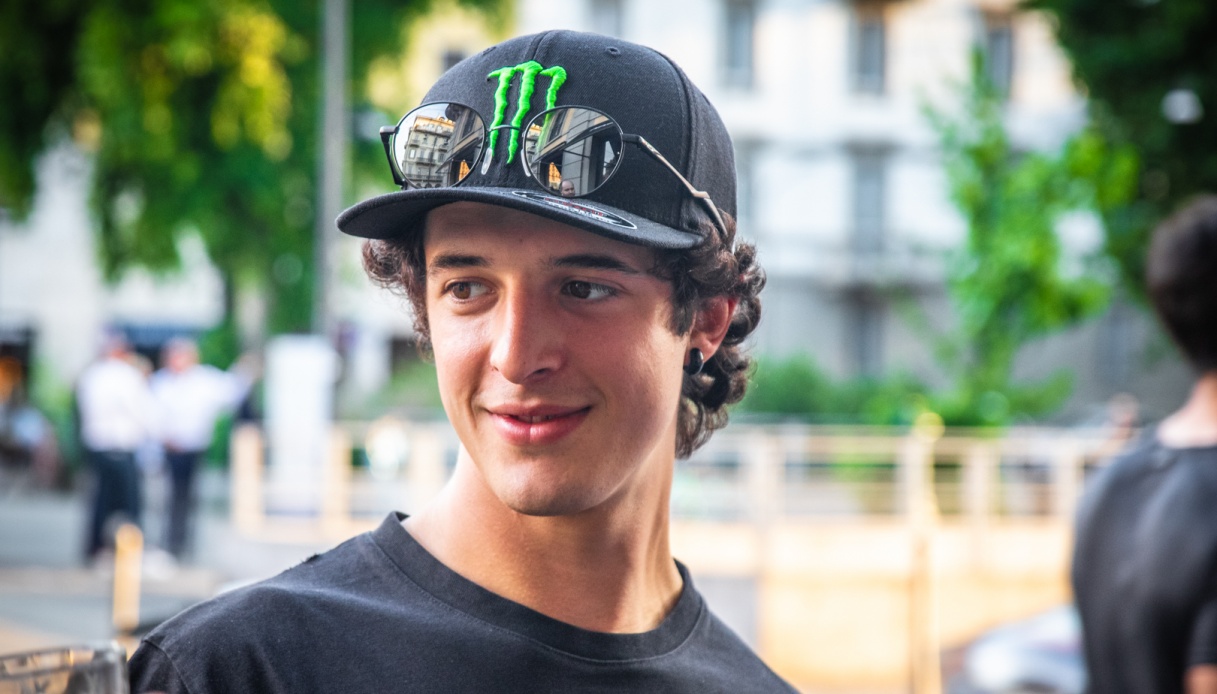 Mooney VR46 Racing Team centaur wants to take it one step at a time
Celestino Vietti, rider of the Mooney VR46 Racing Team, spoke at the end of the second free practice session at the Sepang circuit ahead of the Malaysian Grand Prix.
After setting the 12th fastest time in the first free practice session, the 2001-born centaur ended the day with the 10th fastest time, which guarantees him access to Q2 on Saturday, October 22.
"I am quite happy: in FP1 I was not too lucky, but the riding feeling was good. Even in the wet I found a good rhythm right away and tomorrow we can make a step in FP3 toward qualifying," Celestino Vietti told the team's official channels.