Milan overcomes Monza 4-1: Brahim Diaz's double, then Origi and Leao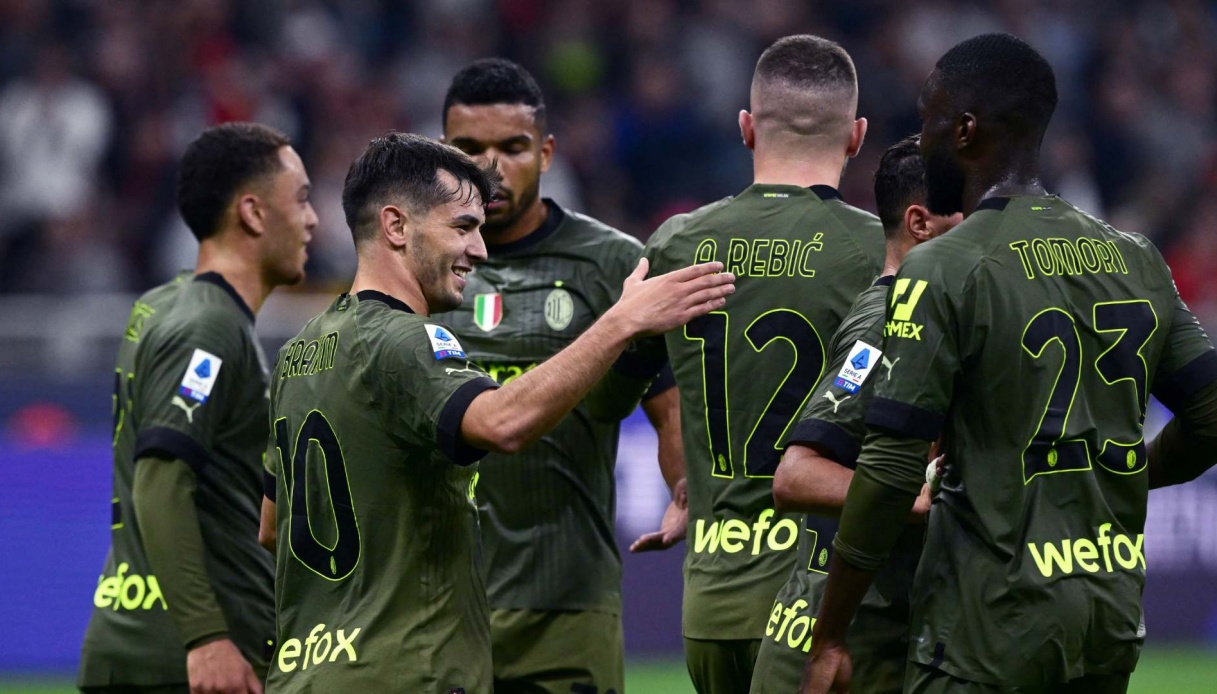 Pioli's men overcome Monza 4-1
Stefano Pioli's Milan continued its run and did so against Raffaele Palladino's Monza, defeated 4-1 at the San Siro.
In the first half, the Brianzoli tried but fell behind, in the 16th minute, after a goal by Brahim Diaz, who sowed the Biancorossa defense and beat Di Gregorio. Monza continued to play its game, touching the equalizer thanks to a Carlos Augusto header that engaged Tatarusanu. A few minutes before halftime, however, it was still Stefano Pioli's men who went through, again with the Spanish number 10, who made the most of Origi's assist.
Palladino changes at the start of the second half, inserting Filippo Ranocchia, a move that will prove to be apt. Milan, however, did not stop and in the 65th found the 3-0 goal, as well as Divock Origi's first in the Rossoneri. Monza, however, did not give up and five minutes after the Belgian's goal, shortened the distance precisely with Ranocchia, who beat Tatarusanu with a masterpiece on a free kick.
For the Brianzoli, however, it was not enough, also because the Rossoneri found the 4-1 with Leao and won their fourth consecutive victory in the league, momentarily bringing them to a tie on points in the standings with Napoli, which will be engaged in the postponement on Sunday, Oct. 23, against Roma.