Genoa, Andres Blazquez's thanks to Ternana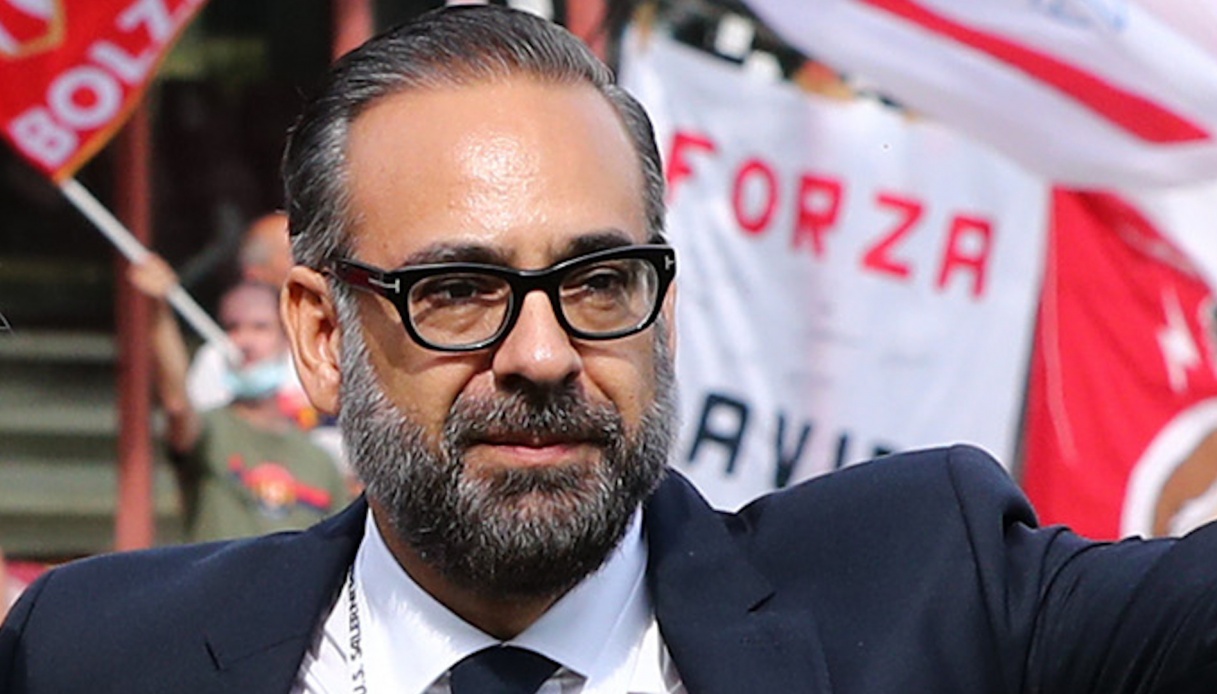 The Grifone manager thanked the president of Ternana
After the victory on the field of Ternana on Saturday, Oct. 22, Genoa CEO Andres Blazquez wanted to thank the president of the Rossoverde club, Stefano Bandecchi, for the hospitality he received.
"Dearest president, I would like to thank you, on my behalf and on behalf of the entire Genoa CFC, for the extraordinary hospitality and graciousness with which our delegation was welcomed and followed, step by step, on the occasion of Saturday's match and stay at the 'Stadio Liberati.' A heartfelt thank you for the compliments he personally wished to signify at the end of the match in the purest sporting style of fair play," reads the letter from the manager of the Genoa club.
"We have had the opportunity to admire on several occasions, and appreciate, the exceptional attention paid by our managers, operational staff, coaches, players and the very efficient stewarding service made available to our club. We are particularly pleased to congratulate you and your company for the organizational management of the event the professionalism and sensitivity shown by your staff," Blazquez continued.
"Hoping to be up to the task of reciprocating at least in part, for the match to be played in the return leg, the demonstrations we benefited from in Terni we extend our warmest greetings, addressing to you and all of Ternana Calcio an affectionate embrace in the timeless values of sport," the letter concluded.