Juve, the nightmare continues for Allegri: McKennie knocked out, recovery timetable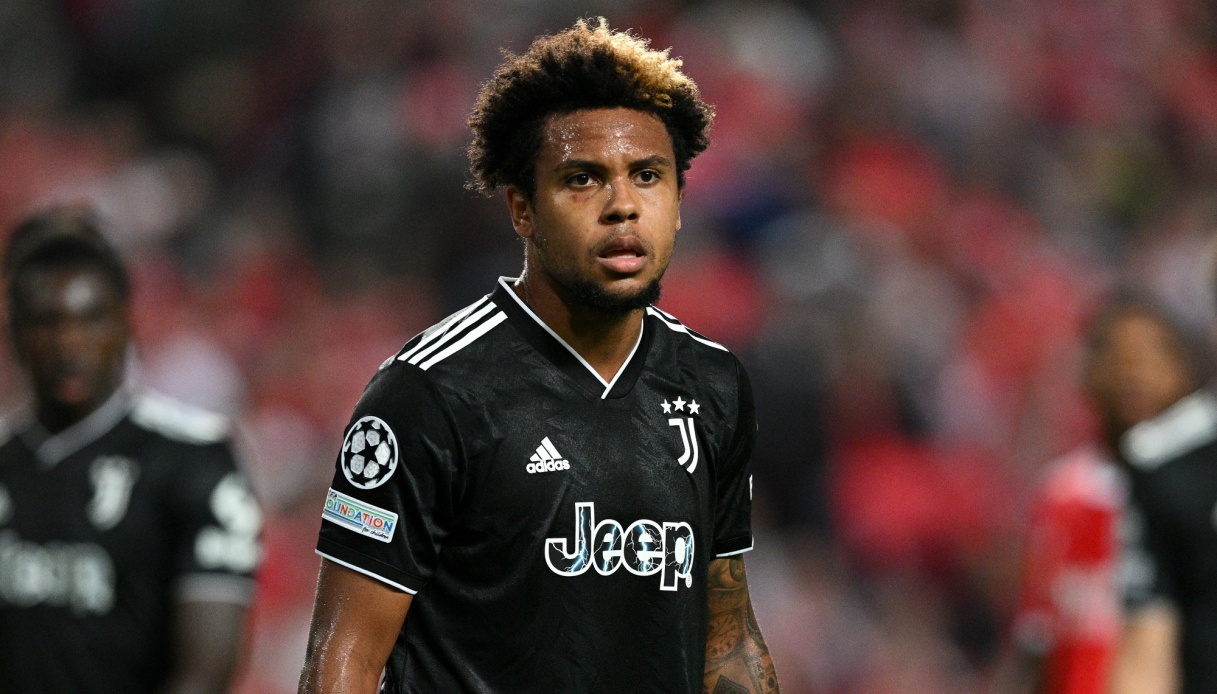 Bianconeri must deal with yet another injury
Juve's never-ending string of injuries continues: there are currently 11 players in the infirmary, not counting the convalescent Federico Chiesa and Paul Pogba.
After the news of Iling-Junior's knockout, out until January, the Bianconeri club made it known that Weston McKennie will also not be available to Massimiliano Allegri in the coming weeks, the last before the World Cup kicks off in Qatar.
The U.S. midfielder, who was forced out at halftime of the match against Lecce, suffered a rectus femoris problem that will keep him out for at least two weeks. His return is therefore scheduled for 2023: he will have to miss the match with Psg and the league matches with Inter, Verona and Lazio.