Paris-Bercy: immediately a great Lorenzo Musetti on debut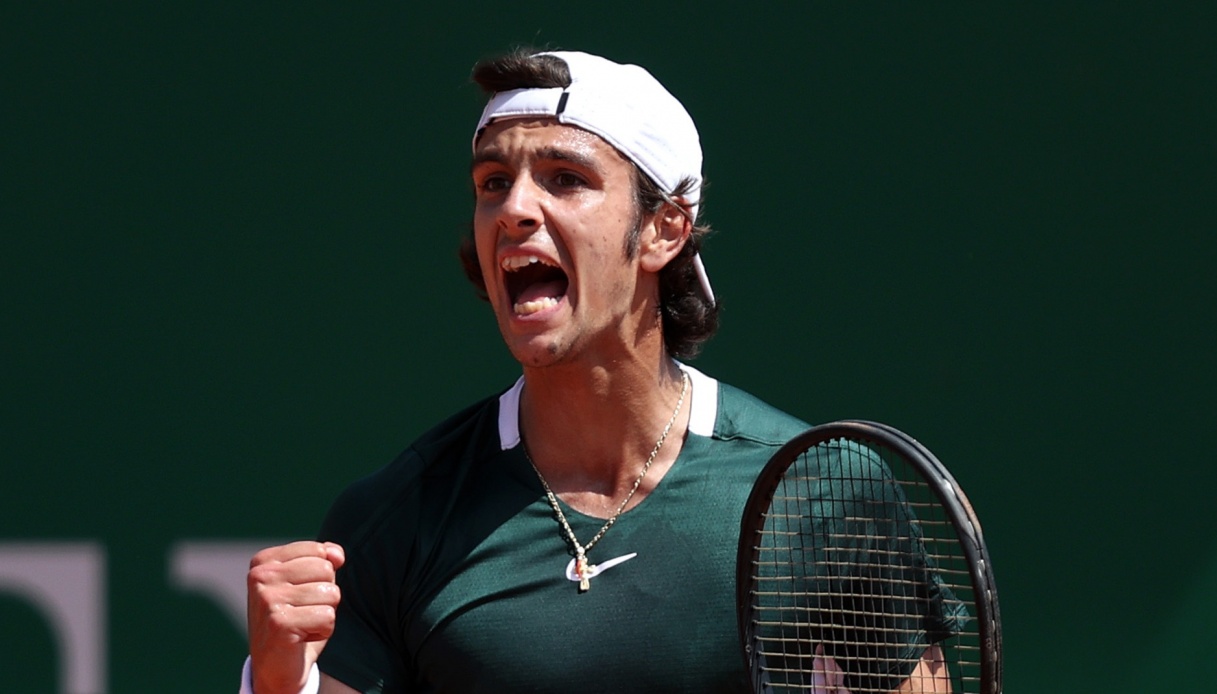 Lorenzo Musetti makes it past the first round at Paris-Bercy Masters 1000
Lorenzo Musetti impresses in his debut at the Paris-Bercy Masters 1000. The Italian crashed experienced Croatian tennis player Marin Cilic in two sets with a double 6-4.
The Carrara-based tennis player got off to a strong start and broke Cilic's serve in the opening game. After a moment of difficulty at 2-1 when Lorenzo had to cancel two break points, the set continued expeditiously on the two players' service turnovers and the Italian thus cashed the first partial 6-4.
In the second set the same script occurs: the class of 2002 gets the break in the first game and keeps it until the end closing the set 6-4 thanks also to an excellent performance on serve where he concedes only four points to his rival in the second partial.
Musetti thus enters the second round where he will face Georgian tennis player Nikoloz Basilashvili, winner over Quentin Halys with a score of 6-3 6-4.