Inter, Javier Zanetti sheds light on Milan Skriniar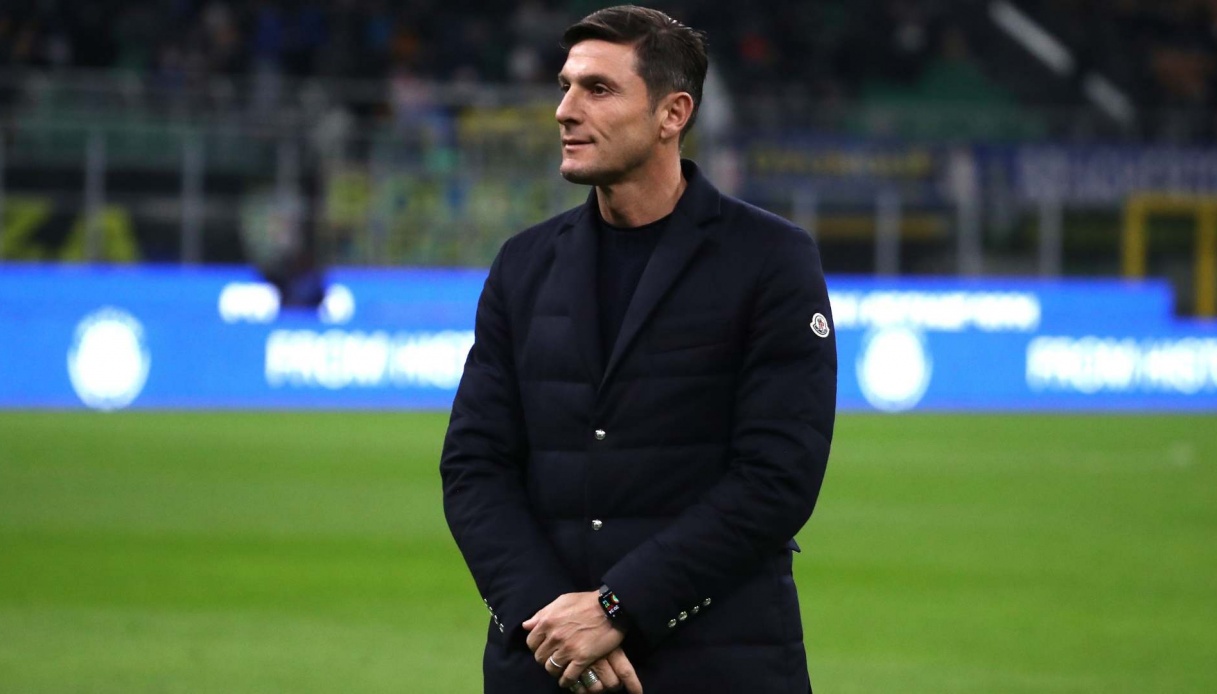 Inter vice president sheds light on Milan Skriniar
Former Inter captain and current vice president of the meneghino club, Javier Zanetti, has returned to the issue regarding Milan Skriniar. The Slovak defender in fact has been close to leaving the Nerazzurri but now the renewal does not seem an impossible thing.
The 1995 class in recent matches, following Brozovic's injury and Onana's definitive consecration as first goalkeeper, has also worn the armband that once belonged to the Argentine legend.
"I often talk to the guys and Skriniar has a very important profile in terms of how he approaches the work culture. I was like that in the past: talk little, demonstrate a lot. I hope he stays with us for a long time. When I arrived in Milan for me Inter was the best, and I made my whole career here. Many of my teammates at that time decided to change teams: with time they confessed to me that it was a big mistake to leave Inter," Zanetti explained in an interview for 'Il Giorno'.
Then a few words on the reaction of Inter, which was able to come out of a very difficult moment after the very first part of the season, also extolling the figure of Simone Inzaghi: "He is an excellent coach. We experienced some difficult moments, but he has taken the right path, showing that he can handle pressure. If things go wrong the problem is the whole of Inter, the boys reacted as they should. Inter got back to winning because they played Inter."