Germani Brescia, Alessandro Magro has a curiosity.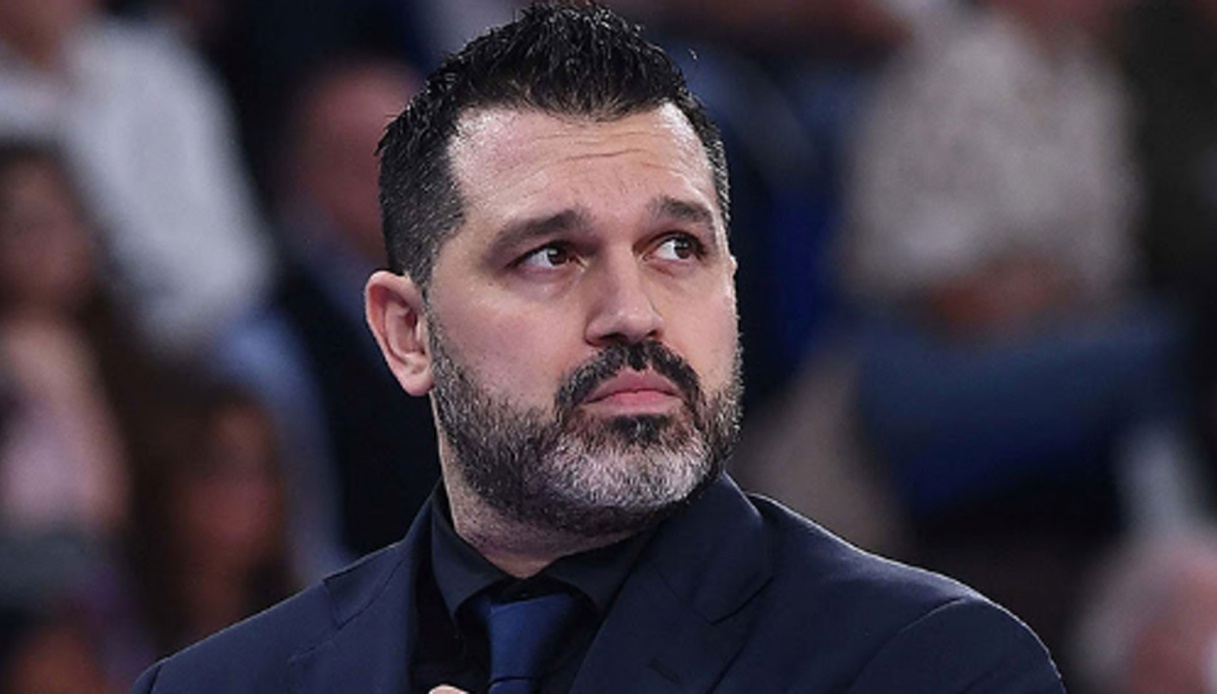 Germani will be busy against Tortona
Germani Brescia coach Alessandro Magro, two days before the challenge, valid for the seventh day of Lba, against Tortona, spoke to the official channels of the Lombard club.
"I'm happy with what my team managed to do during the break for the national teams, I'm curious to see my players at work against a strong team like Tortona," admitted the coach of the white-blue team.
"We came from the national team break and had the opportunity to train for several consecutive days. I am happy with what the team managed to do, despite some absences. We are preparing in the best possible way, not only for the game with Tortona, but for the very important cycle of games that awaits us in the coming weeks. Among us there is great enthusiasm and a great desire to start again," Magro continued.
Finally, a look at the opponents: "The first commitment will put us in front of one of the best formations in the league, not only because of the position in the standings but especially because in this beginning of the season they have proven to be really solid. Tortona has been good at continuing in the wake of last season, in which it had been one of the league's surprises with us. During the summer it shored up the roster in an excellent way, inserting players of the caliber of Christon, a true beacon of the team in terms of performance and leadership, and Radosevic. In addition, he can rely on many key players, starting with those confirmed from last season such as Macura, Daum, Cain and Severini."