Davis Cup, first training for the Azzurri in Malaga but without Matteo Berrettini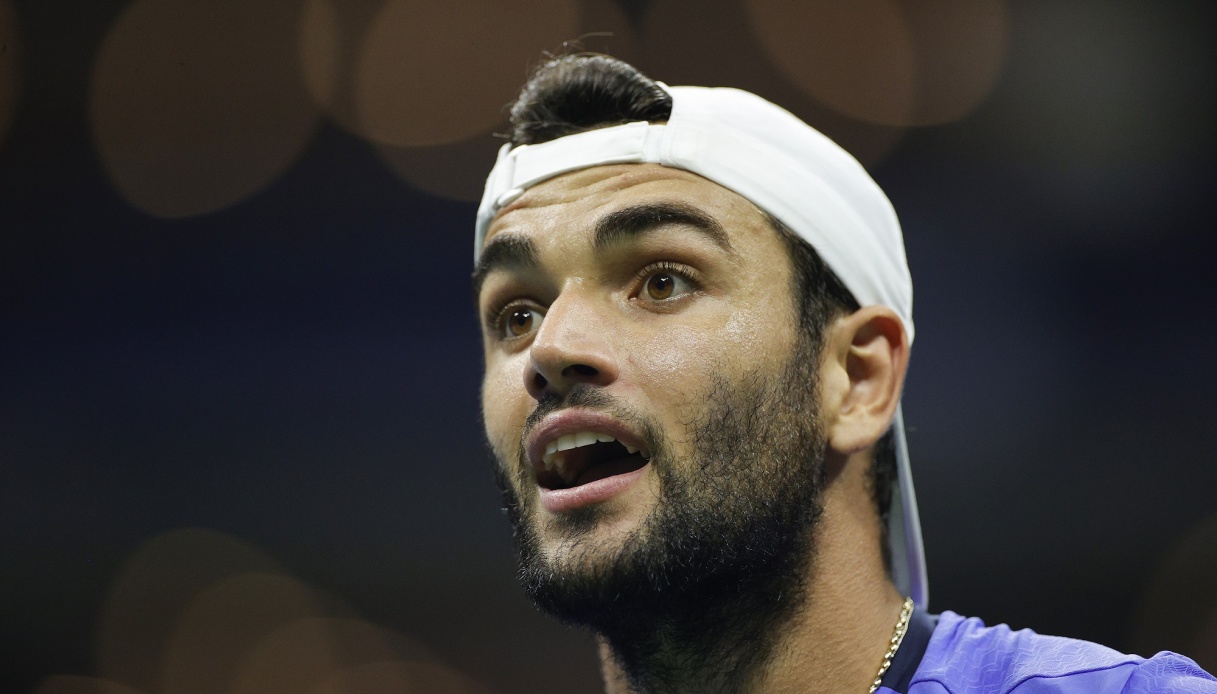 The Azzurri will face off against the United States in the Davis Cup quarterfinals
The Davis Cup quarterfinal match between Italy and the United States is approaching. The Azzurri took the court in Malaga for their first practice on the Spanish surface but without Matteo Berrettini.
The Roman tennis player, summoned but in doubt due to a left foot injury, will decide in the course of play whether or not to take part in the challenge against Taylor Fritz and Frances Tiafoe among others.
Berrettini's absence, now likely for the quarterfinal against the U.S., would add to the certain absence of Jannik Sinner, out with a right hand index finger problem.
Matteo Berrettini, nicknamed "The Hammer" on the ATP circuit because of the power of his serve and forehand strokes, decided to go all in on tennis thanks to the valuable advice of his younger brother Jacopo, also a professional tennis player. Since the age of 14 he has been training with Vincenzo Santopadre, who is still his current coach. Berrettini is considered the best Italian player ever on grass, being the only one to have reached the Wimbledon final in 2021. He also boasts the second-best ranking ever for an Italian tennis player, having reached the No. 6 position in the ATP rankings in January 2022.