Italy ends a nightmarish 2022 at its worst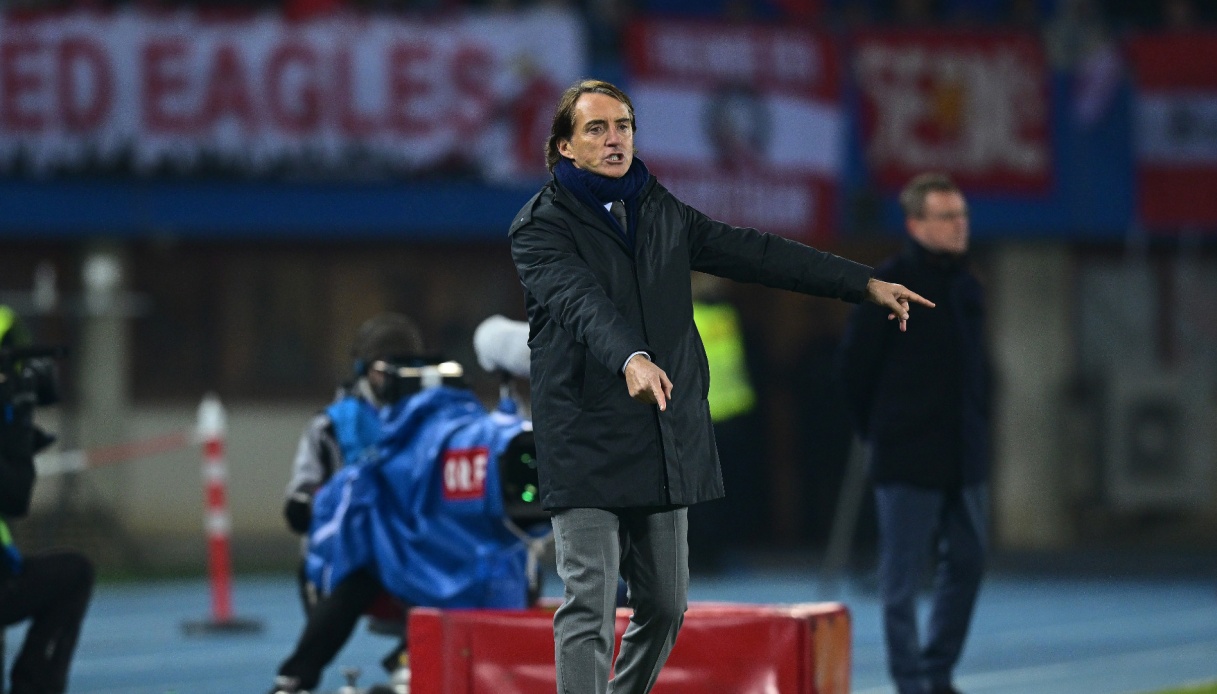 Austria – Italy 2-0 in the last friendly of the year
Taking the field almost mockingly on the very day of the opening match of a World Cup that still sees it, for the second time in a row, a spectator and not a participant, the Azzurri national team closes its 2022 season in the worst way by falling in Vienna against Austria.
At the Ernst-Happel Stadion in the Austrian capital, Roberto Mancini's eleven made a really bad impression, especially in the first half, which ended not surprisingly with a double advantage for the locals, signed by goals from Schlager in the 6th minute and David Alaba in the 35th minute. In the second half, thanks to the substitutions – Chiesa, Zaniolo, Scalvini and Pessina entered in the 46th minute – Italy sketched out a reaction, although it was Gianluigi Donnarumma who avoided a heavier passive thanks to a prodigious intervention on Posch two steps from the goal. Raspadori and Chiesa himself then tried in succession but to no avail; Zaniolo also tried his best without much constructiveness, and so the match slipped away, with the score not changing anymore.
Thus goes into the archives a 2022 that will long be remembered for the nightmarish evening at the 'Barbera', in the now distant, but alas so close because it reminds us of our ouster from the World Cup, March 24. The focus is now all on March 23, 2023, the day Italy will face England in a match valid for qualifying for the next European Championships. It will have been practically exactly one year since the night in Palermo: the opponent, however, will be the same as that of the sweetest evening experienced by the Mancini group, that of the Wembley triumph on July 11, 2021.