France Italian-style: Giroud and Rabiot knock out Australia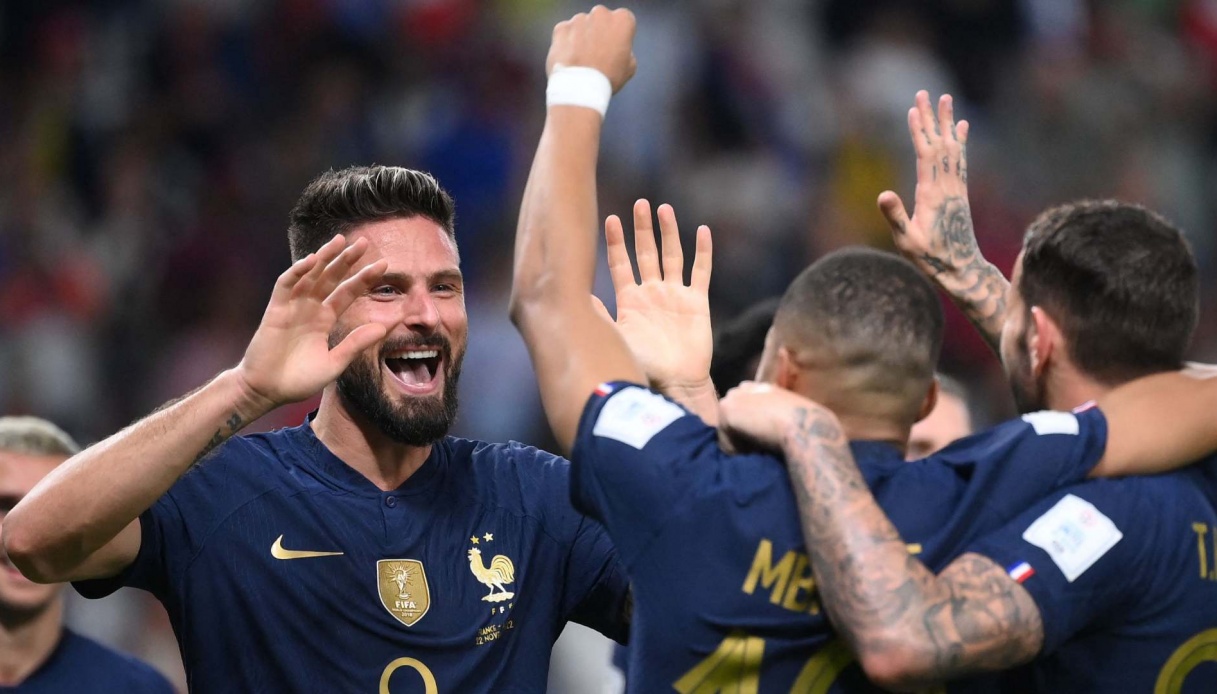 A convincing success to start the cup defense in the best possible way.
Reigning world champions France began their adventure at Qatar 2022 as best they could, handing a resounding victory to Australia, which had also managed to take the lead and remained in the game for more than an hour. It ended, however, 4-1 for Didier Deschamps' transalpines, who also by virtue of the 0-0 draw between Denmark and Tunisia also see the standings of Group D already begin to smile.
And to say that the match at the Al Janoub Stadium had started with no small ghosts for France, punished as early as the 9th minute by Goodwin able to take advantage of Leckie's spectacular assist in turn served excellently by Souttar. On the occasion Deschamps also lost Lucas Hernandez, who was replaced by Theo Hernandez. However, the reigning world champions did not let themselves get down even after Duke's missed double (ball just wide) and straightened out the match.
In fact, as early as the 27th minute came the equalizer, signed by Rabiot, who netted the ball crossed right by Theo Hernandez. French Serie A stars also on the occasion of the overtaking goal, which came in the 32nd minute. This time Rabiot finished, and after snatching the ball from Atkinson's feet he gave Giroud a ball that only had to be deposited into the net. France also came close to a hat trick before halftime, but trembled on the post hit by Irvine. Australia, however, collapses in the second half: first it sees Giroud's backhanded shot, with the ball just wide. Then it suffers the transalpine one-two with two header goals in the 68th and 71st minutes: first to score goes Mbappé on an assist from Dembelé, then Giroud served by an incontemibile Mbappé.