NBA, return to Philadelphia bitter for Ben Simmons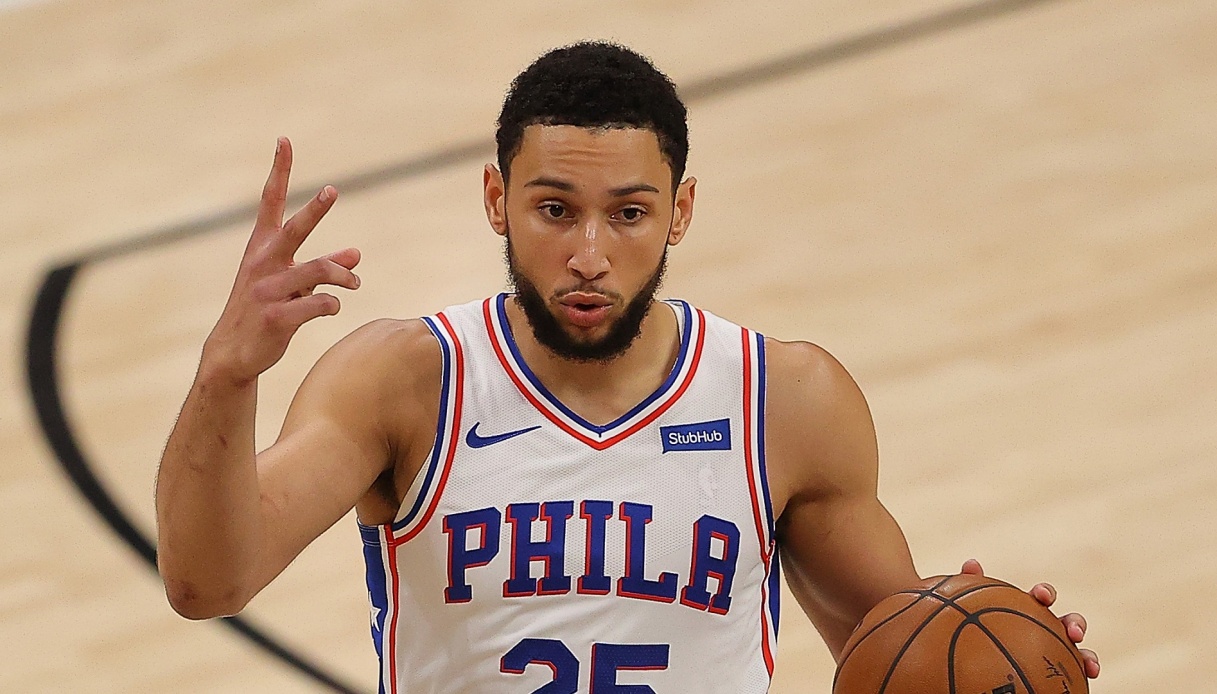 Triple double grazed for Australian.
The crowd at the Wells Fargo Center in Philadelphia booed him throughout the game. As if that were not enough, his new team, the Nets, also lost the game (115-106 the final). In short, a bitter comeback for Simmons.
His controversial farewell to the 76ers (to move to the Nets of all places) was not forgotten by the city of Philadelphia, which made him feel all its contempt: "Now I'm happy, I'm doing what I love. So to be out there having that experience was great. Obviously it wasn't the outcome we wanted," explained the Australian who finished with 11 points, 11 assists and seven rebounds. Decisive on the other side was Harris, who scored an impressive 24 points. The Nets' record is now negative (8-10).