Paulo Dybala out, coach Scaloni speaks.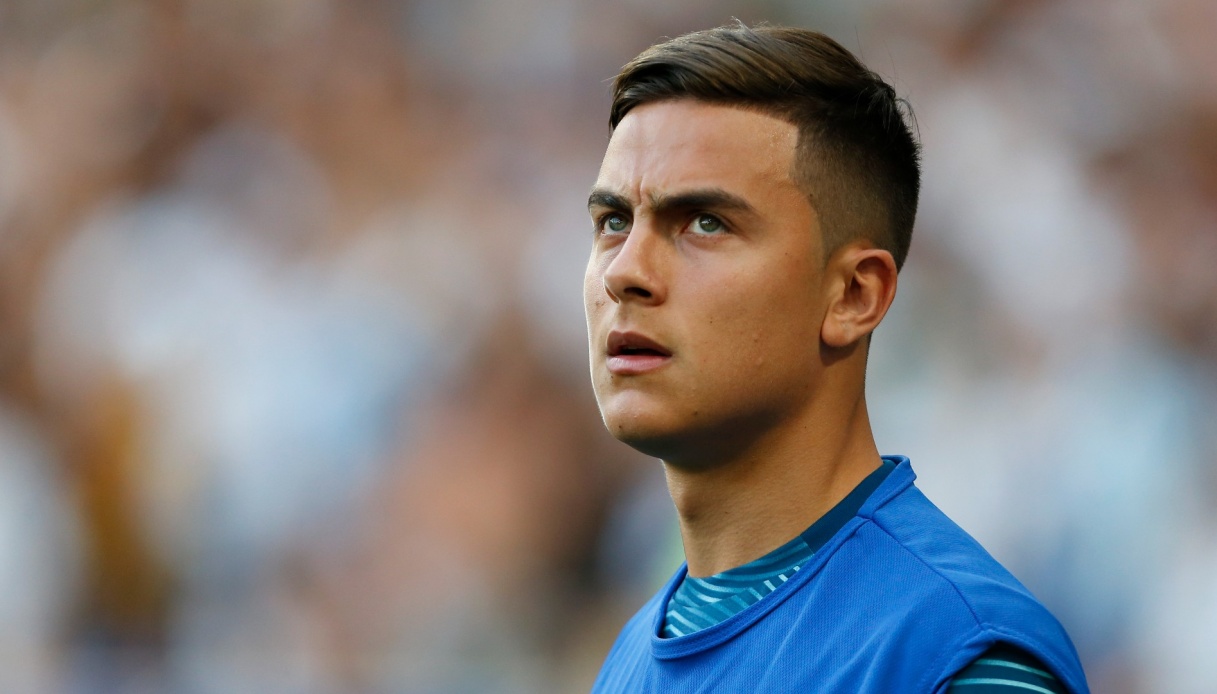 Paulo Dybala out, coach Scaloni speaks.
Paulo Dybala has not yet taken the field in this World Cup: initially it was thought that the issue was the thigh problem but coach Lionel Scaloni denied it. "If he is out, it is only a technical decision. Paulo is fine, he is supporting the group from the outside. Obviously he would like to play more, but it is not certain that this will not happen in the next World Cup matches," he said in the press conference before the delicate challenge against Poland.
"We will start playing as always, we will not change our philosophy of play despite the fact that the opponent is different from Mexico. In the match with Mexico we ended up defending at 5, tomorrow we will see what decision to make a game in progress. Poland has a good idea of the game. They made slight changes in both matches. When they face us they will definitely play differently, we expect that they will adapt to our game, that doesn't mean they won't attack us," Scaloni commented.