Germani Brescia, John Petrucelli's recovery time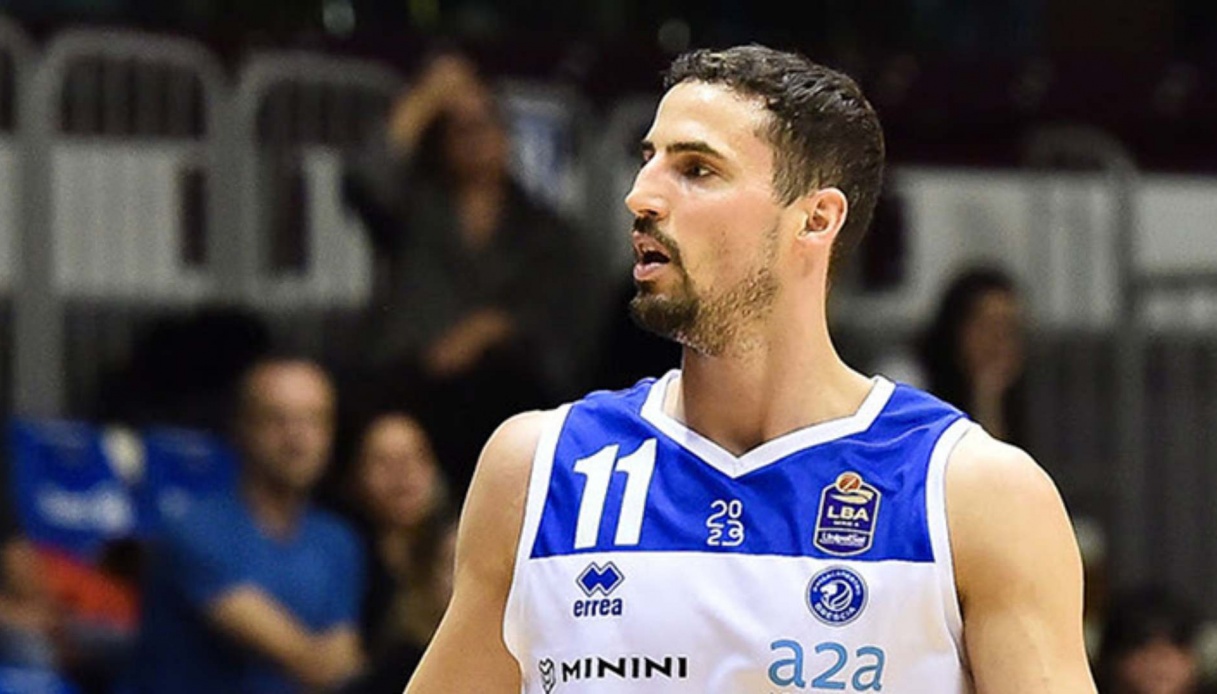 Petrucelli was injured in the Eurocup against Reyer Venezia
Germani has released the condition of player John Petrucelli, who was injured in the Eurocup match against Reyer Venezia and underwent surgery on Monday, Dec. 5.
"Germani Brescia announces that on the day of today the athlete John Petrucelli underwent surgery for the synthesis of the fracture of the fifth metatarsal bone of the left foot, procured during the 7DAYS EuroCup game against Umana Reyer Venezia last Tuesday, November 29," reads the Lombard club's note.
"The surgery was performed by Dr. Pierfrancesco Bettinsoli, an orthopedic and sports traumatologist and head of the medical staff of Pallacanestro Brescia, and Dr. Domenico Signorelli, an orthopedic and sports traumatologist and member of the club's medical staff, at the II Orthopedics of the Istituto Clinico Sant'Anna in Brescia, a department directed by Dr. Giovanni Bonaspetti. In thanking Istituto Clinico Sant'Anna for their great availability and professionalism, the club informs that the surgery was perfectly successful and that the player will already start his rehabilitation path from tomorrow. The timeframe for the player's return to full activity is estimated around eight weeks," Germani's statement continues.