F1, Ferrari: Carlos Sainz admits, "I had to reinvent myself"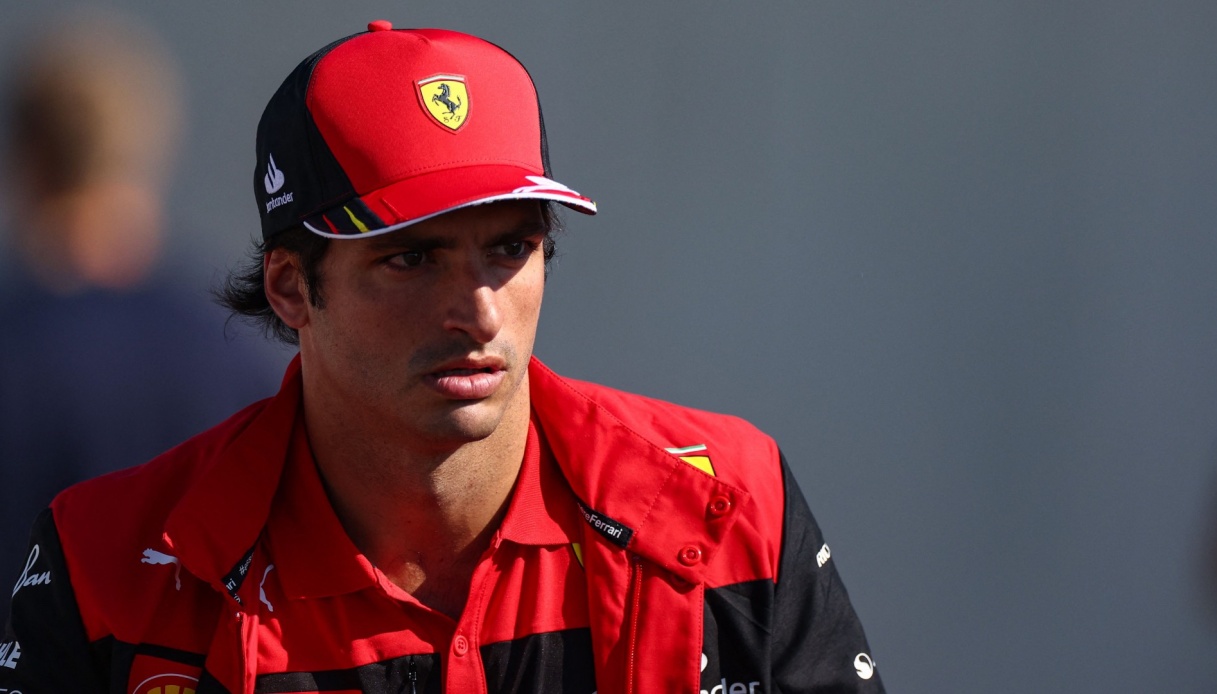 Sainz: "I had to reinvent myself."
Carlos Sainz, who finished the season in fifth place in the Formula One world rankings, admitted that he encountered more than one difficulty, especially at the beginning of the season, struggling to adapt to the new single-seater.
The Ferrari driver said, as reported by 'Marca,' "Perhaps it is too complex and detailed to explain to the media, but I can say that I had to reinvent myself in many aspects. I took my cue from Charles' driving style and had to adapt the set-up of the car to my style. I made mistakes along the way, which made me take one step back and then two steps forward. But the important thing is that I'm there now."
"I could have given up, given how difficult it seemed at times. As seen with other drivers on the grid, it's not easy to turn around a situation like that and I managed to do it," continued Charles Leclerc's stablemate.
Finally, he was very confident for 2023, given the continuity in the last races of 2022: "I am full of optimism and pride in the work my engineers and I have done this year."