F1, Ralf Schumacher is skeptical about Max Verstappen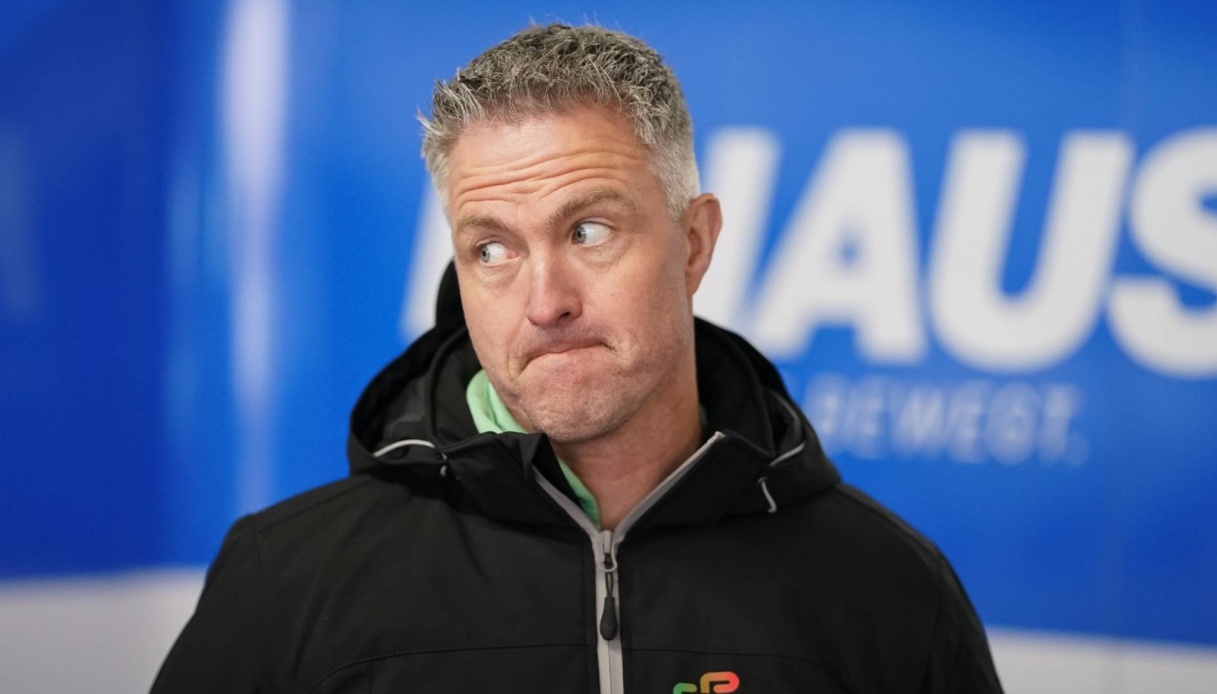 "I don't know if Max Verstappen can go for the records of Lewis Hamilton and Michael Schumacher."
Former Formula One driver Ralf Schumacher in an interview with Sky Sports Germany put the brakes on whether Max Verstappen can match the records of 7 World Championships won by his brother Michael Schumacher and Lewis Hamilton in the future.
"He's only 25 years old, but I think it's premature to think he can reach those records. He's still a long way off and I don't think he's aiming for that. He has the potential to do so in terms of driving ability, but we know that in Formula 1 it often depends on factors independent of the driver."
The Red Bull driver won his second straight world title in Japan with four races to go before the end of the World Championship.