Qatar 2022, Croatia on podium: Orsic's magic knocks out Morocco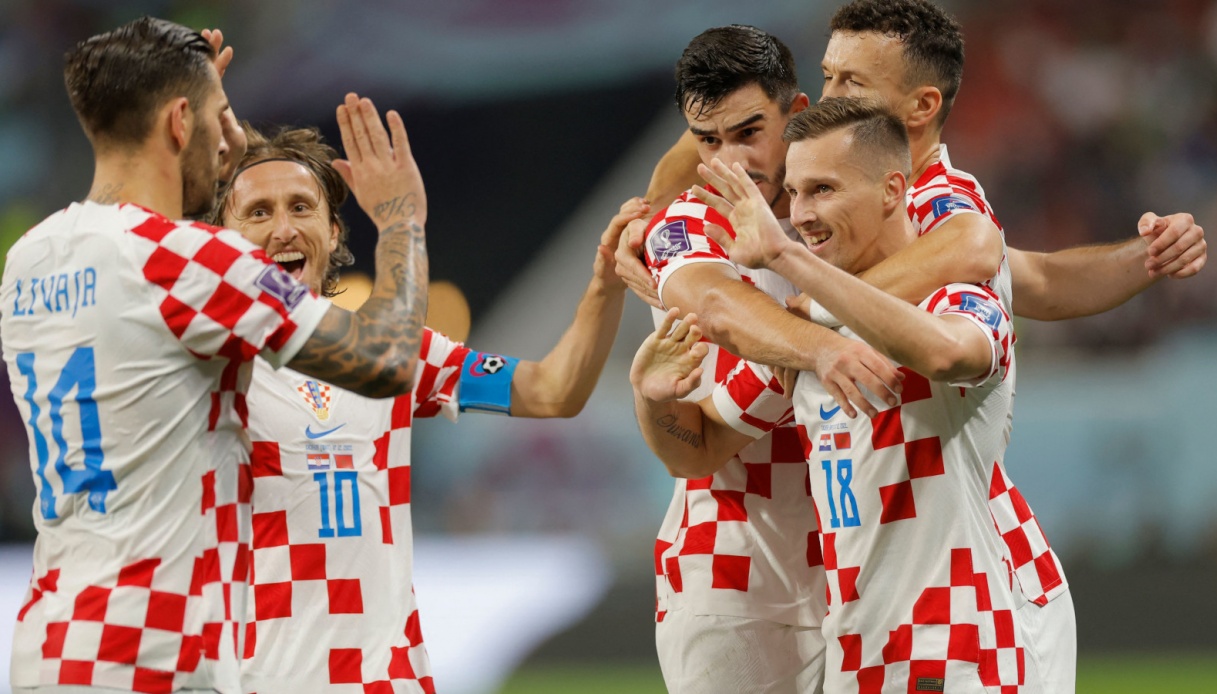 Qatar 2022, Croatia-Morocco 2-1: Balkans on the podium
For the third time in its history, Croatia ends up on the podium at the end of the final stage of the World Cup: in the competition for the 3rd place in Qatar 2022, the Balkans got the better of Morocco (whose 4th place is still the best result in its history) 2-1.
The start was crackling, to say the least, and after 9 minutes the two contenders were already at 1-1: in the 7th minute it was Josko Gvardiol, diving past Bounou for the 1-0 win for the red-and-white checkered national team; two minutes later Achraf Dari answered, again with a header, in the net for the first time in this World Cup in his second consecutive appearance as a starter.
From the point of view of the course of the match, however, the Moroccan goal does not affect the Croatians' play, which develops all over the field and brings the men coached by Zlatko Dalic several times in front of the opponent's goalkeeper: to materialize the territorial supremacy is in the 42nd minute, Mislav Orsic, whose splendid right-footed shot touches the post to the left of the opponent's extreme defender before crossing the goal line for 2-1.
In the second half, the teams on the field found less space and lowered the pace: however, there was no shortage of important chances, such as the one that happened again at Orsic's feet in the 47th minute and the resounding ones not materialized by En-Nesyri, who in the 75th minute found a great Livakovic to prevent him from scoring the equalizing goal and in the 96th minute sent the ball hit with a header in the box just high.
At the triple whistle the official verdict: Croatia is confirmed in the world top 3 after finishing second in Russia 2018, while equaling the bronze medal won in France '98 as outsiders.