Valentino Rossi, high hopes for 2023: "I can't wait."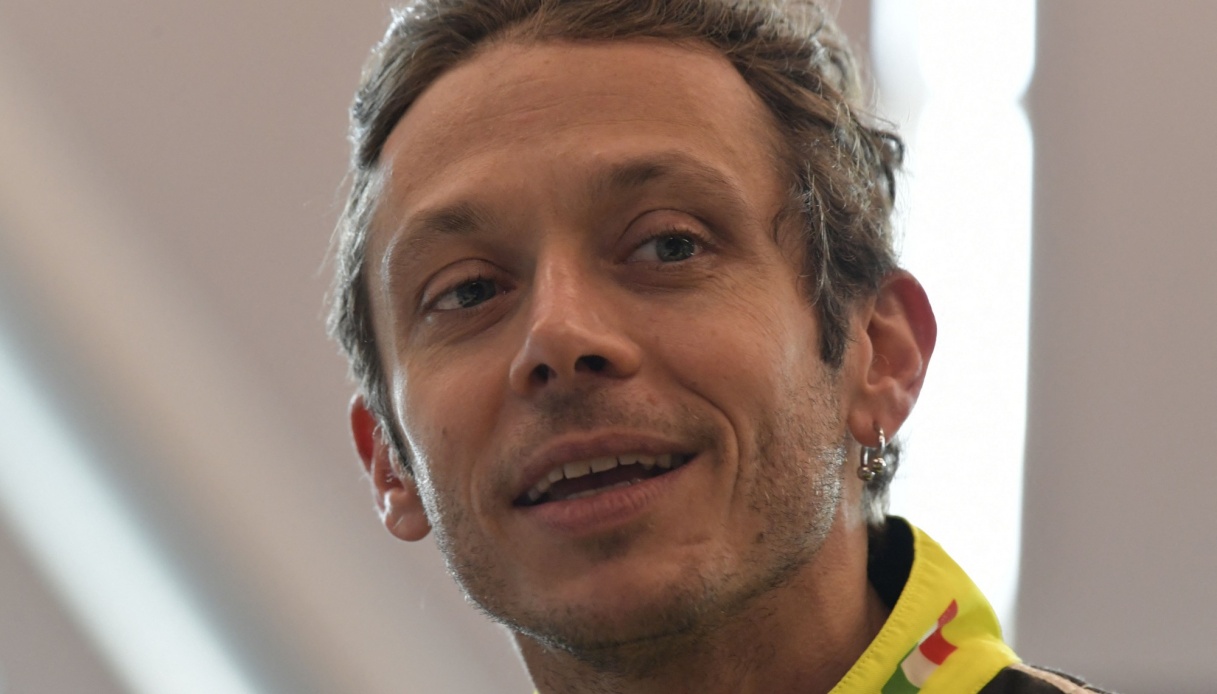 Second year in the GT World Challenge Europe for Valentino Rossi.
Second year in GT World Challenge Europe for Valentino Rossi, who will still compete under the Team WRT banner, but with a new car, the BMW M4 GT3.
In the past few months, the nine-time MotoGp world champion had tested the new car and had very positive feelings about it. "I am very happy to continue this collaboration with Team WRT for 2023.It will be a very important season because we will have a new car. The tests with the BMW M4 GT3 have gone well so far and I am looking forward to racing with this car!" he said on the sidelines of the presentation of the new car number 46, still with yellow-fluo inserts in the black, white to blue livery.
Valentino as early as January will participate in the Dubai 24 Hours, while in February he will gain experience in the Bathurst 12 Hours. April will see the start of the GTWCE, in Monza.