Inter, not only Sommer for the goal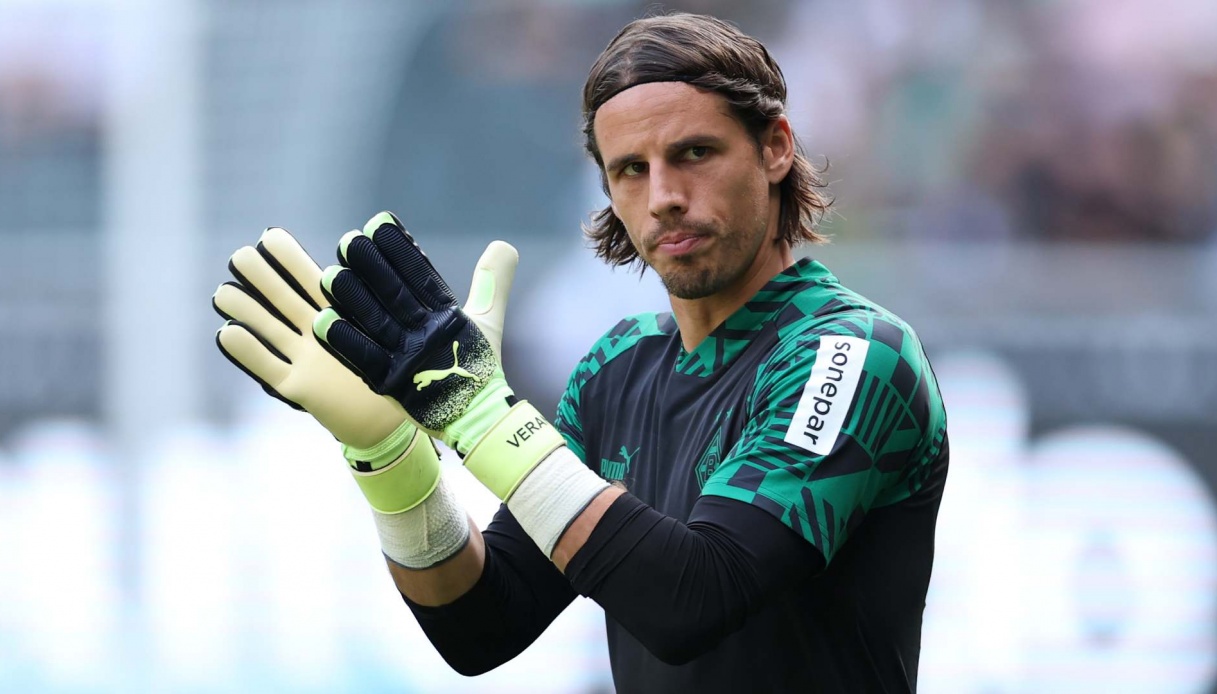 Not only Sommer for Inter's goal
Inter is continuing to monitor the goalkeeper market ahead of the expiration of the contracts of Samir Handanovic and Alex Cordaz, which end in June 2023. The starting spot is now firmly in the hands of André Onana, who was bought in the summer by the Nerazzurri.
One of the hottest names for the meneghini's goal is certainly that of Swiss and Borussia Monchengladbach goalkeeper Yann Sommer, whose contract expires at the end of the 2022/23 season.
However, two other tracks remain alive besides the one for the number 1 of the Swiss national team. The first is the one that would lead to an old acquaintance of Italian soccer: former Fiorentina and Juventus player Neto, currently at Bournemouth after three seasons at Barcelona. Also tantalizing is the name of 1995 Argentine class Agustin Rossi, a player owned by Boca Juniors.
The Nerazzurri club has boasted the title of champion of Italy nineteen times, most recently in 2021 when Antonio Conte was at the helm. The first Scudetto came in 1910, the first Champions Cup in 1964, duplicated immediately the following year. With Jose Mourinho on the bench, in 2010, the 'Beneamata' raised the cup with the big ears for the third time by knocking out Bayern Munich in the final.