Mauro Icardi again with bags in hand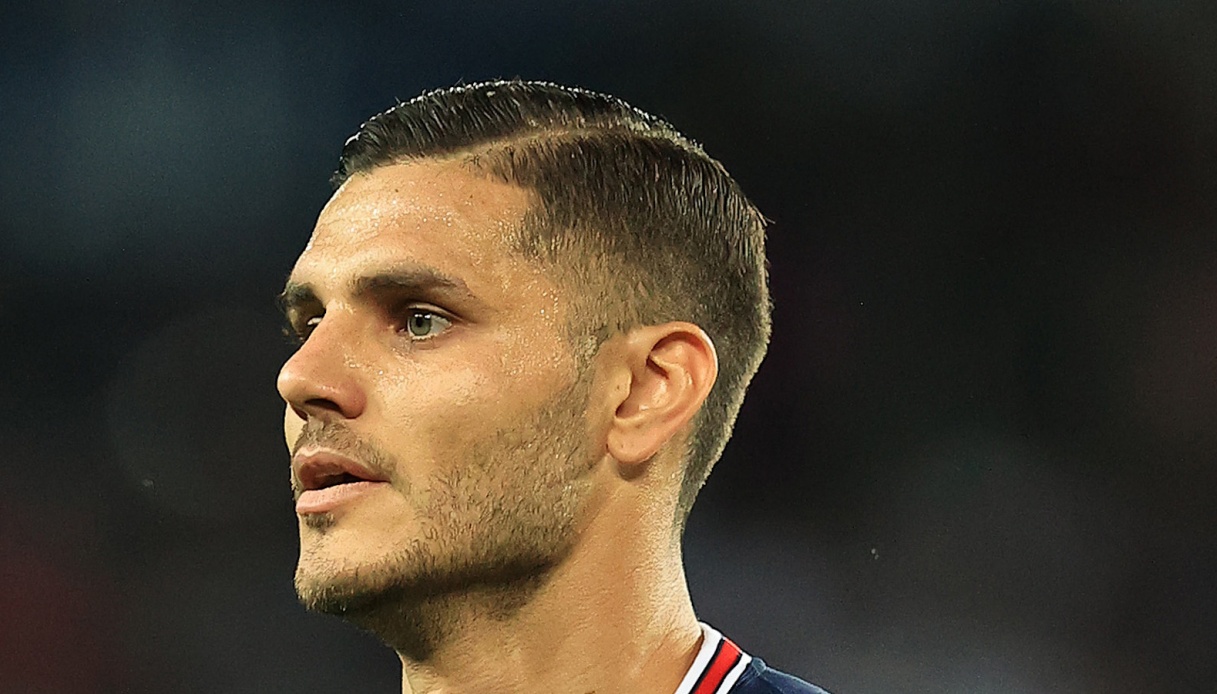 Mauro Icardi could return to his homeland
Return to Argentina for Mauro Icardi? According to rumors coming out of South America, the former Inter Milan captain, currently on loan at Galatasaray but owned by Psg, would be tempted by a possible return to his homeland.
On him would be Newell's Old Boys, which has established contacts with the player's entourage, who has reportedly expressed interest in a possible transfer to Argentina.
Icardi according to rumors could leave Turkey as early as January, if the Lions find a suitable replacement (there is talk of contact with Nerazzurri Edin Dzeko).