Lorenzo Musetti is already looking ahead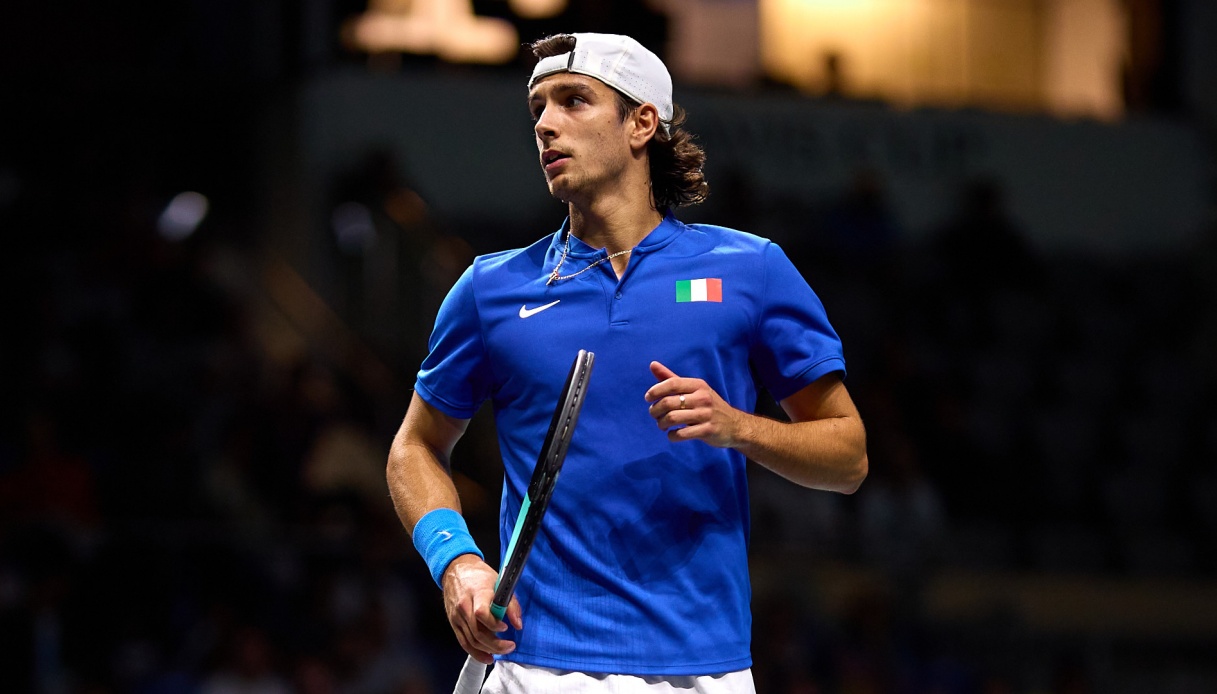 Lorenzo Musetti is loaded for 2023
Lorenzo Musetti kicked off his new season on the international tennis circuit with a fine victory over Felipe Meligeni Alves, tying the score between Italy and Brazil on the first day of the United Cup in Brisbane, Australia.
On the sidelines of the match, the Carrarino seemed energized not only for the mixed-team world tournament that serves as an appetizer to the 2023 season, but also for everything he expects from the year to come: "It was a very good first match of the season," are Musetti's words, reported by 'Ubitennis,' "but it was not easy. I am happy to have brought a point for Italy. I feel charged up, the second part of the 2022 season has been electrifying. In the coming months I will give my best, also because I will not have many ranking points to defend."
Musetti comes into 2023 with a ranking that puts him among the top 25 tennis players in the world. Last season he won the Hamburg Open in July, beating future ATP No. 1 Carlos Alcaraz, as well as the Tennis Napoli Cup in October, defeating Matteo Berrettini in the final in an all-Italian derby.