Fear for Giovanni Franzoni, exams after fall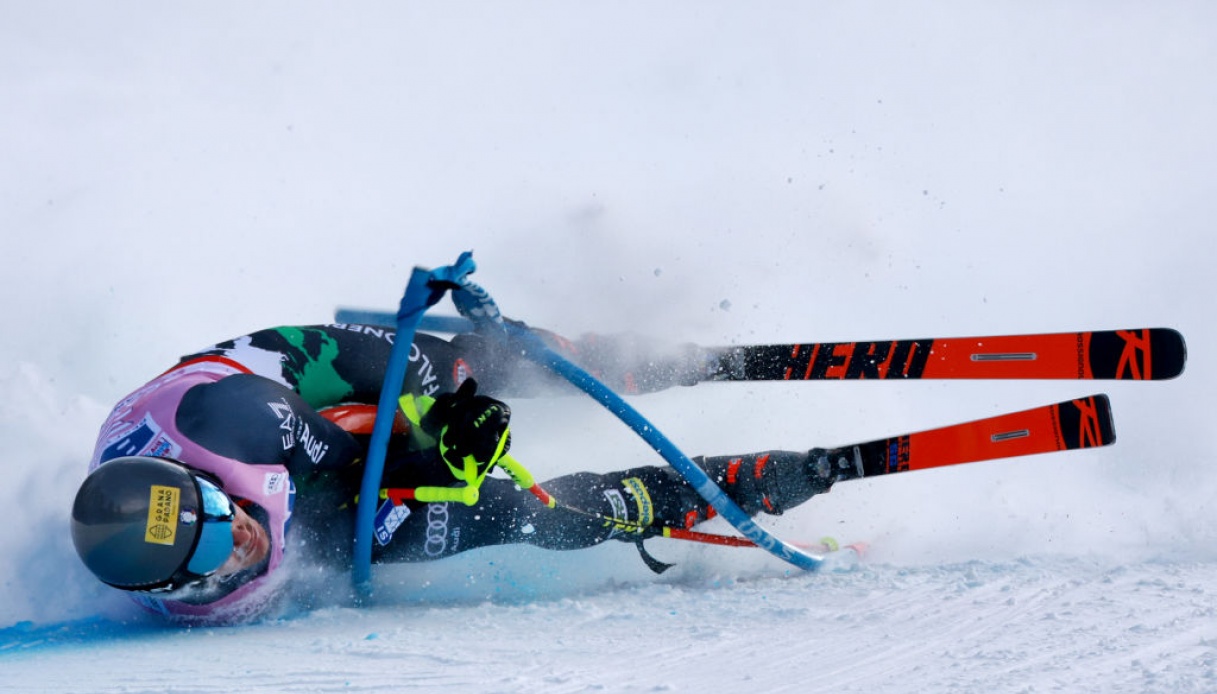 The conditions of John Franzoni
Fear for Giovanni Franzoni, who fell during the super-G in Wengen.
The Italian skier underwent a series of examinations at Interlaken hospital that ruled out any kind of bone injury. The 21-year-old from Manerba del Garda suffered a muscle injury in his right thigh.
He will undergo an MRI scan in Milan by the FISI Medical Commission to better identify the extent of the injury.