Marta Bassino and Federica Brignone leaving for training in Argentina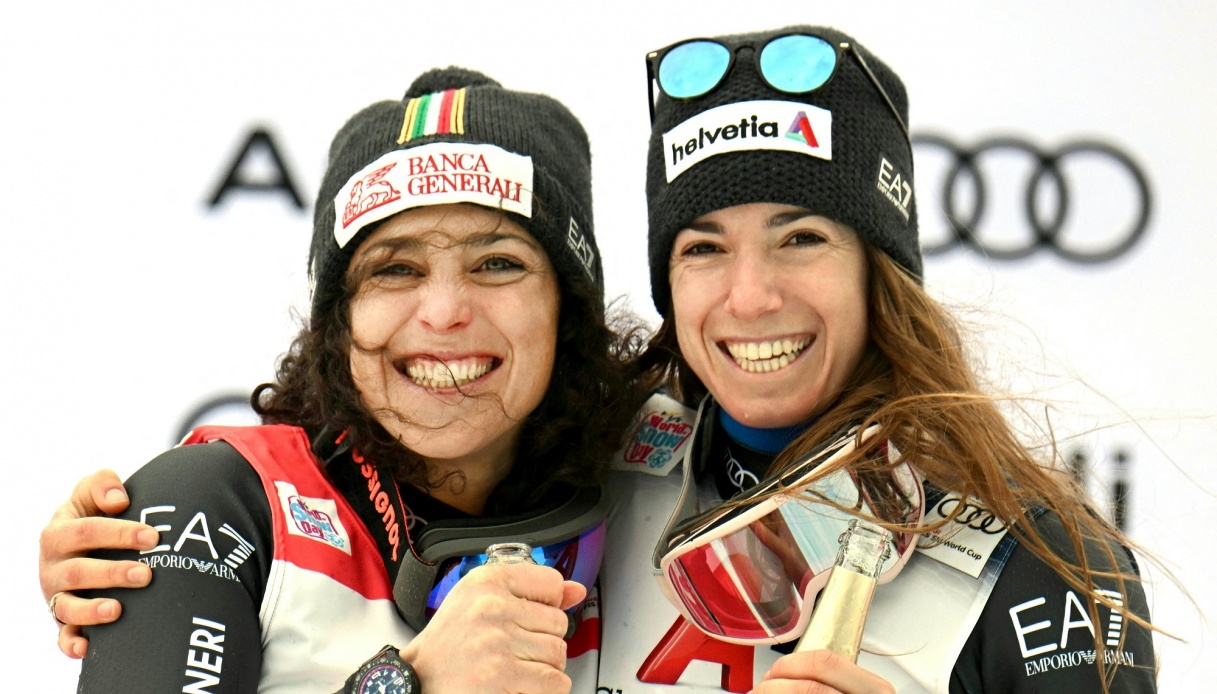 Marta Bassino and Federica Brignone leaving for training in Argentina
South American travels begin for the blue women in alpine skiing. Leading the way will be the girls of the élite and multi-purpose World Cup group, who will leave Sept. 2 to carry out a month of training in Ushuaia, Argentina, from where they will return next Oct. 7.
Technical director Gianluca Rulfi has summoned both Marta Bassino and Federica Brignone, along with Roberta Melesi and Laura Pirovano. It will beà an intense and decisive training period to get ready for'the start of the next season. The technical staff will be composed of coaches Daniele Simoncelli, Davide Brignone, Darwin Pozzi and Giuseppe Abruzzini in addition to dt Rulfi himself.
Instead, the athletes of the World Cup giant slalom and slalom group will leave the next day, to return to Italy on Saturday, Sept. 30. Seven Italian women athletes will be present: Lara Della Mea, Anita Gulli, Martina Peterlini, Elisa Platino, Marta Rossetti, Beatrice Sola and Asja Zenere. The pool of federal coaches is also full with Roberto Lorenzi, Giancarlo Bergamelli, Paolo Bianchetti, Thierry Marguerettaz, Nicola Martini, Pascal Rizzi, Pietro Taricco and Fabio Motalli.
FISI Press Release