US Open, Matteo Arnaldi in the third round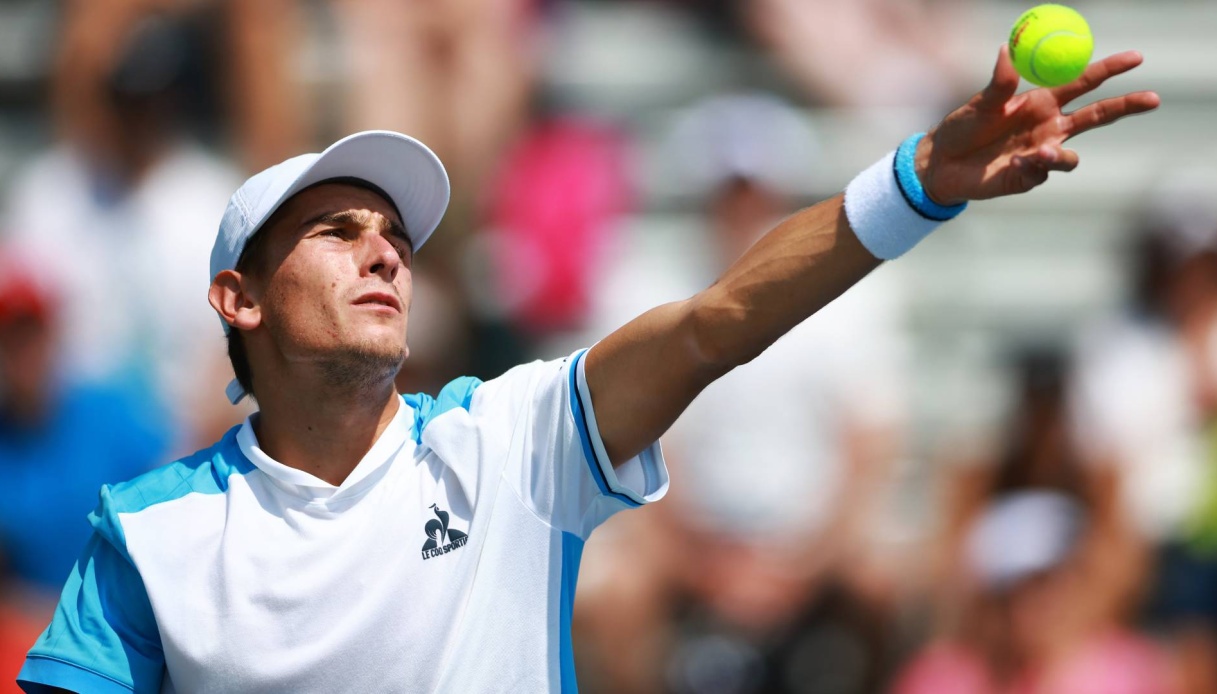 US Open, Matteo Arnaldi in the third round
Exploit of Matteo Arnaldi at the U.S. Open: after four hours of 'battle' the San Remo tennis player (61 Atp) beat Frenchman Arthur Fils (48 Atp) and advanced to the third round of the Slam being played in New York. The final score è was 3-6 7-5 7-6 5-7 6-4.
"I played a good match, I knew it was difficult. I'm raising the level and è that's what counts" he told Super Tennis microphones at the end of the match.
Also advancing to the other round are No. 1 favorite and defending champion Spaniard Carlos Alcaraz, and the two Russians Daniil Medvedev and Andrey Rublev.
Alcaraz got the better of South African Lloyd Harris 6-3 -1 7-6, Rublev over French veteran Gael Monfils 6-4 6-3 3-6 6-1, Medvedev over Australian Christopher O'Connell 6-2 6-2 6-7 6-2.å