Camila Giorgi's positive series in Montreal continues, her words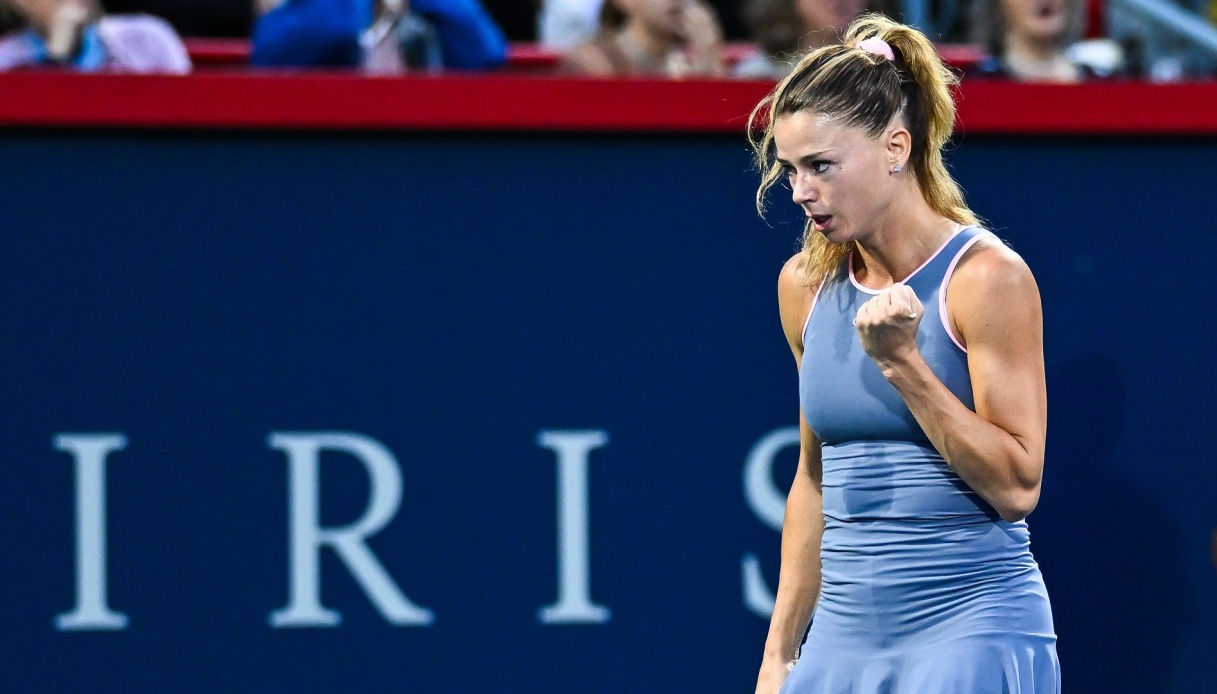 Camila Giorgi's positive series in Montreal continues, her words
When she plays well, there is none for anyone, not even for a US Open winner, albeit one in sharp decline: in the first round of the WTA 1000 in Montreal, Camila Giorgi, world number 51, convincingly overwhelmed Canadian Bianca Andreescu, number 41 and a triumphant player at Flushing Meadows four years ago, with a score of 6-3 6-2.
The 31-year-old from the Marche region has been on a nine-match winning streak on the Quebec City courts, the six she needed two years ago to win what is now her only career 1000 and the two she won last weekend to overcome the qualifiers she was forced to play due to the very high level of the women's main draw.
On the other hand, the 23-year-old homegrown darling, after an outstanding 2019 in which she stunned the tennis world, has been in a slump for the past two years due to injuries that have clipped her wings toward a much brighter career. Camila will now in the second round meet Czech Petra Kvitova, world No. 9 and the No. 7 seed, whom she defeated two years ago in the round of 16 with a 6-4 double and with whom she is 2-2 in previous direct comparisons.
From 3-2 down in the first set, the Italian player made the decisive stretch against the Canadian by saving five break points and taking a 6-3 4-0 lead by breaking her opponent three times, then closing on her fourth match point after already having two at 5-1. And at the final handshake Camila even smiled at her opponent, something she hardly ever does.
"I'm very happy with the way I played," Camila told Ubitennis after the victory, "I really like being in Montreal, it's a beautiful city, with lots of restaurants, there's always a lot of life and when I come here I always play well, I don't know why.
"Already during the qualifying matches I felt good, but tonight I think I played the best match of the week so far. The wrist injury [that forced her out of the Warsaw tournament ed.] is still not 100 percent resolved, but it is certainly better and under control."