Ducati: the VR46 team and Valentino Rossi are waiting for a signal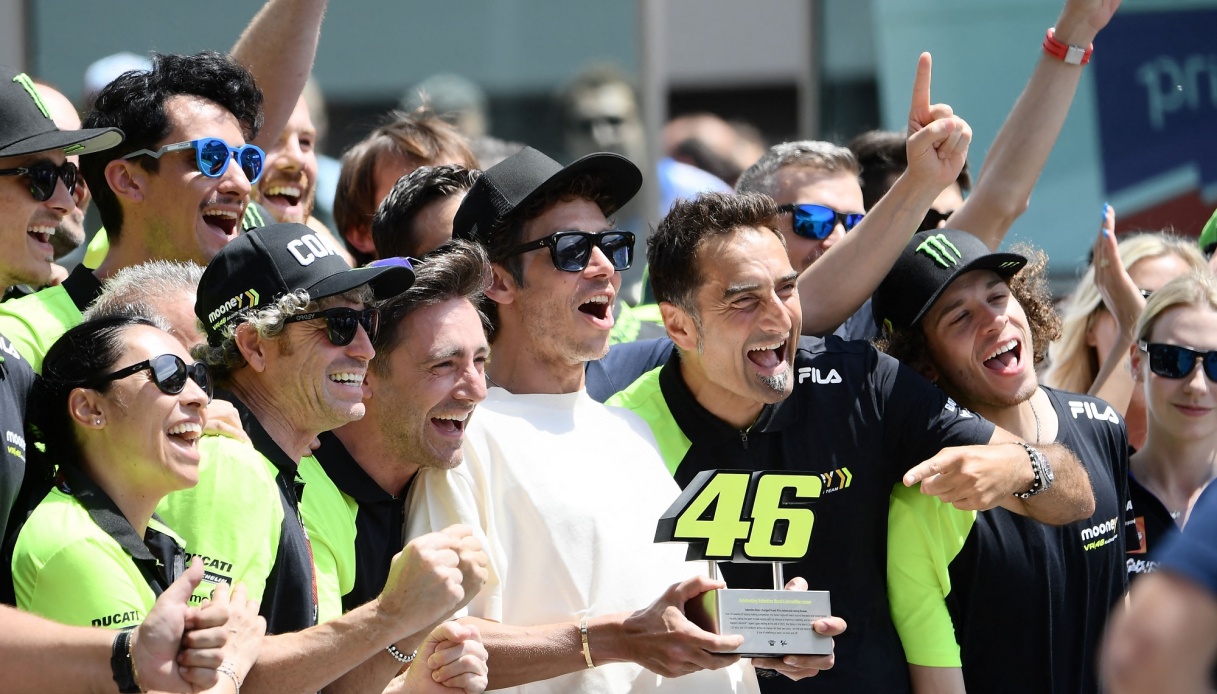 Ducati toward no official bike for VR46 team
The 2023 MotoGp World Championship is at the halfway mark, and teams are already thinking about next season.Valentino Rossi's Mooney VR46 Racing Team hopes to keep Marco Bezzecchi on the team even in 2024, and has asked Ducati for an official bike for the next World Championship.
However, the Borgo Panigale manufacturer seems intent on providing them only to the Pramac team, creating some discontent: "We are waiting for a decision from Ducati because we are looking for an official bike for Marco," Alessio Salucci told Speedweek. "If we don't get an official bike for Marco in our team, then I don't know. Maybe Marco will then decide to move to Pramac, with an official bike and a Ducati contract."
"Honestly when we decided to start this team, we did it to work so that our riders would be promoted to an official team and not go to another client team. I don't like that," "Uccio" confessed.
According to Salucci, the VR46 team deserves a chance: "Last year we were perhaps too young and we certainly made mistakes, but now we have one more year of experience and we are ready to run an official bike. We'll see what happens, but Ducati knows our request and the Academy knows our situation. I'm here, I'm waiting in the middle, but I'm very relaxed."
In the event of Marco Bezzecchi's farewell to the team, the first likely replacement would be Franco Morbidelli: "I've known him for 20 years…."