Paola Egonu co-host of the Sanremo Festival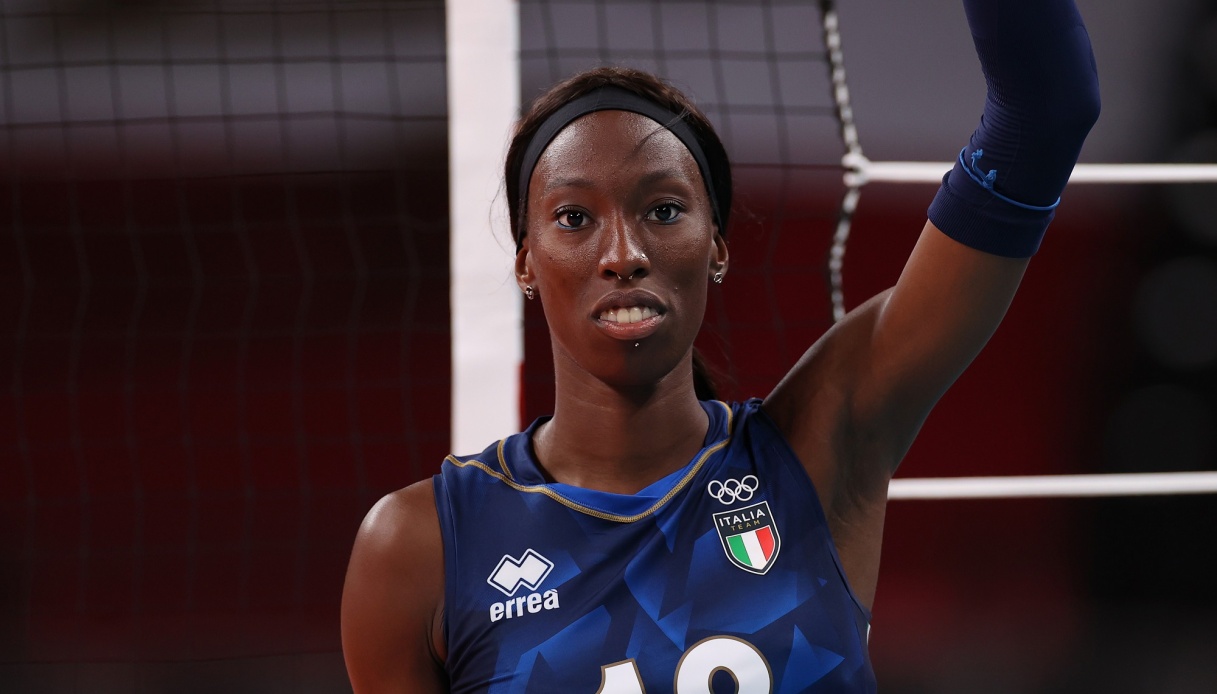 Paola Egonu in Sanremo: artistic director Amadeus to announce on TG1
Paola Egonu will be the co-host of the Sanremo Festival: announcing it to TG1 is artistic director Amadeus. The blue volleyball player will join him on one of the evenings of the singing kermesse, scheduled from February 7 to 11. Also with her is actress Chiara Francini.
"Egonu," Amadeus explained, "great volleyball champion, great Italian pride will be on stage on the evening of Thursday, Feb. 9. Francini, "a very good actress of theater, cinema, fiction, a very nice woman," will co-host the evening of Friday, Feb. 10.
"Bye Ama, bye Tg1 friends, see you in Sanremo, a kiss, can't wait," is the video message of Paola Egonu, now a player for VakifBank in Turkey.