Salernitana chaos, Davide Nicola at risk of exoneration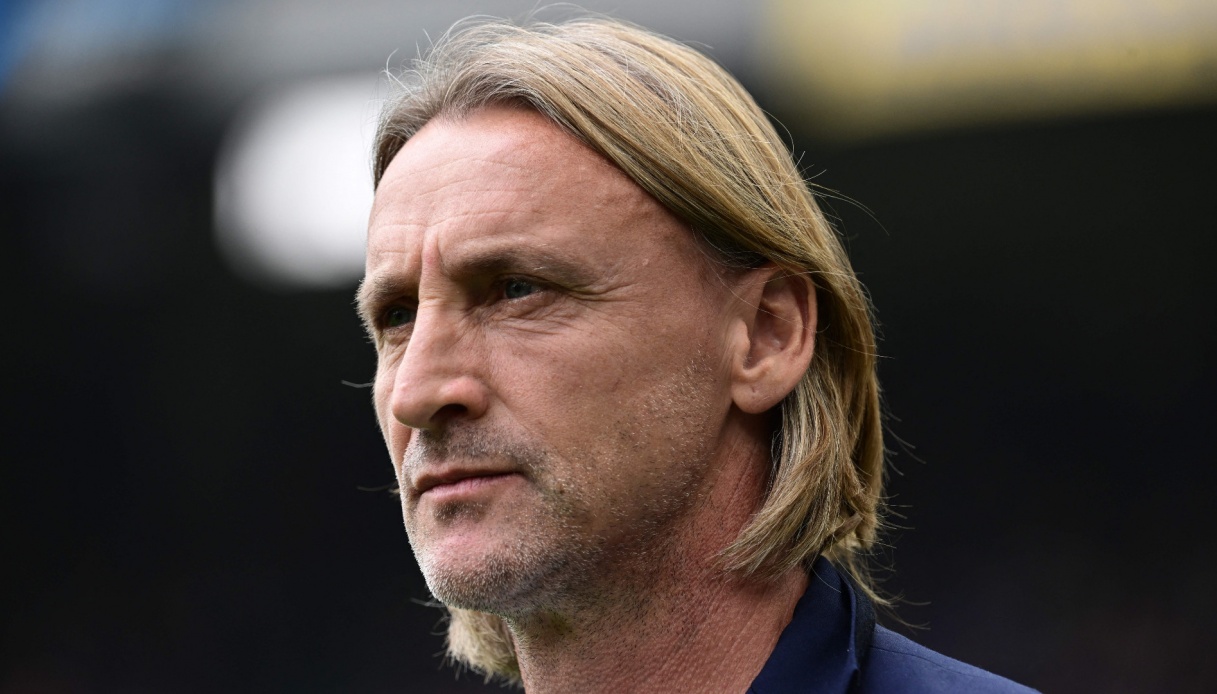 The incredible defeat in Bergamo could cost the Piedmont coach dearly
Eight goals against. A humiliating defeat that matured, in its unbelievable proportions, already in the first half, closed at a 1-5 disadvantage. But not only that. Salernitana has collected only two points in the last six games: the goleada suffered against the Orobic formation may have been the straw that broke the camel's back for the position of coach Davide Nicola, who now seriously risks being exonerated.
"I think today's was the game we blatantly missed as an attitude and mental strength. If you come to these fields and concede goal balls with ease you suffer, we have to recriminate for not having played a right game on a nervous level. What's important is to recognize that we botched the game and get down to work, there are no shortcuts other than admitting that we didn't play a game up to par," the coach commented.
Indiscretions reported by Sky Sport report that a dismissal of the coach would be in the air, with even Ds Morgan De Sanctis at risk of removal by President Iervolino, who may be taking a night to think it over. "There will be a way and time to confront the company, but we always do. I'm interested in games and points, today's was a game not to be played. We always want to save ourselves without effort, but when you play like that you make a lot of effort. We have to be clear-headed and understand that there can be difficult moments, I have no problem admitting that we got the game wrong," concluded a bitter Nicola.