Inter Milan, Romelu Lukaku's return is now official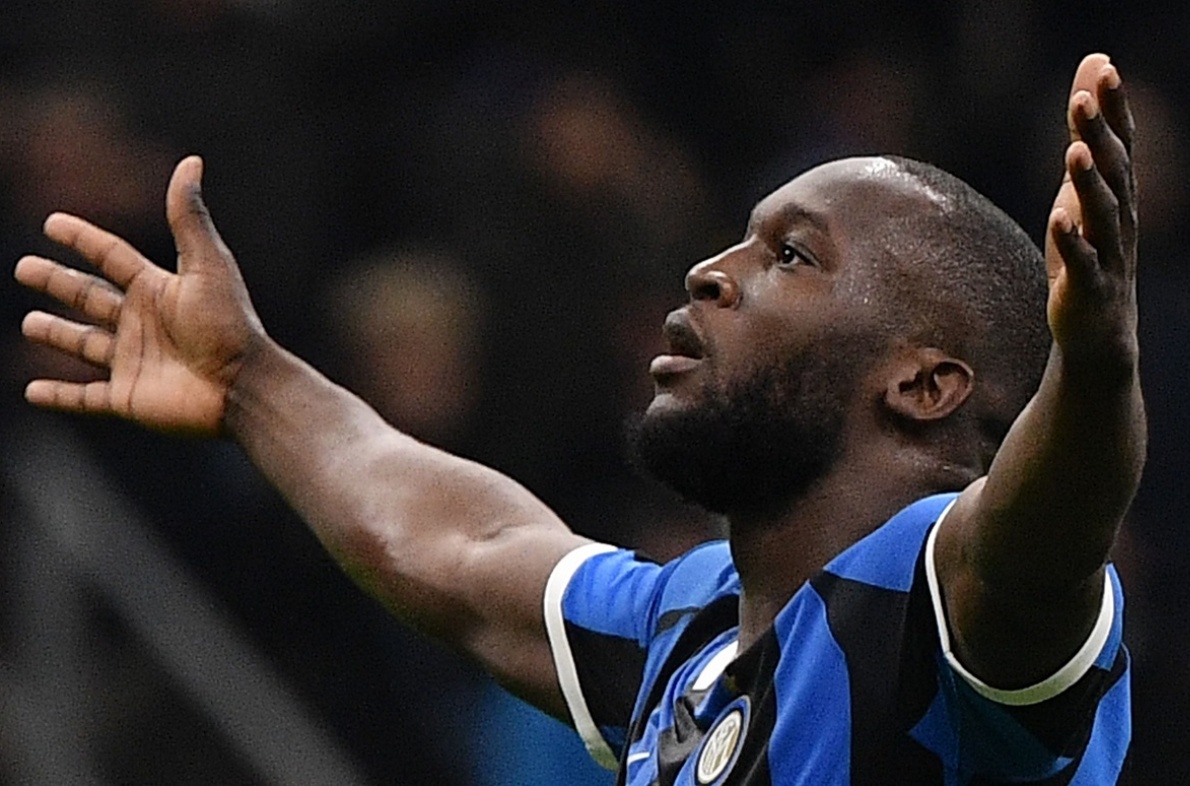 There is also the clue about the jersey number
Romelu Lukaku's return to Inter Milan has been served. The Belgian striker, arriving on an onerous loan from Chelsea, is now for all intents and purposes a Nerazzurri player again.
The officiality came in a video on Inter's social channels, featuring Lukaku and president Steven Zhang together on the terrace of the Nerazzurri headquarters. "Look who I have here," Zhang says. "I'm back, guys! I'm very happy," Lukaku's response. "Will we score many goals at San Siro?" asks the president. Big Rom replies, "That's what I'm here for. I keep my promises."
The Nerazzurri president then posted a photo on his Instagram profile with the Belgian, writing, "Our new weapon, a piece of work." Which seems to be a hint about Lukaku's jersey number.